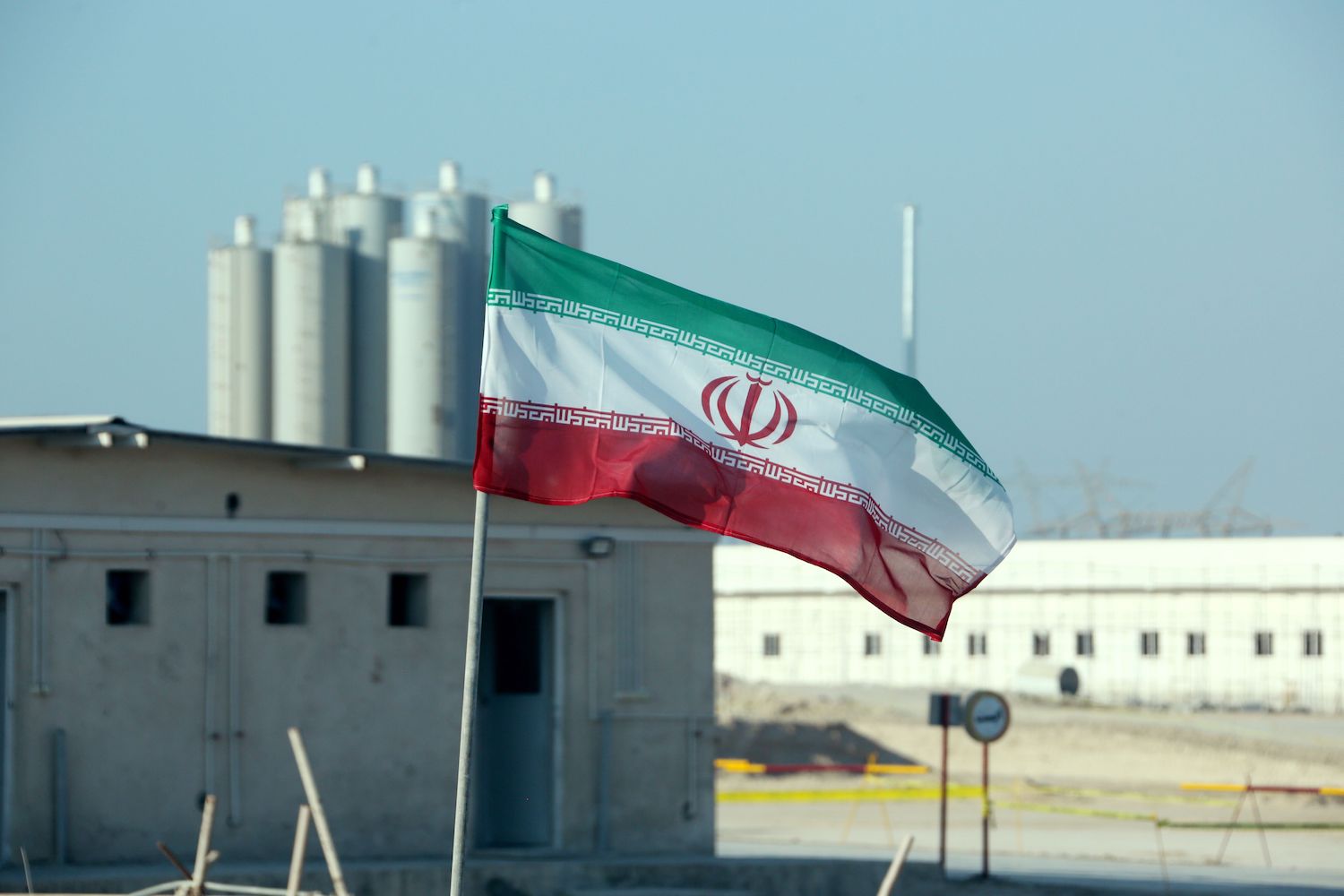 Iran may now be able to produce a single nuclear warhead within just a month, said US experts who were quoted in The New York Times last Wednesday after reviewing classified new data from the International Atomic Energy Agency (IAEA).
"The experts weren't permitted to speak in an official capacity, but told the newspaper off the record they think Iran could have the necessary materials to arm a warhead in the foreseeable future. But they think it will be some time before Tehran will have a deployable nuclear device," DW reported on Tuesday.
According to the report, the experts were not allowed to talk to the media and their identities remained confidential by The New York Times. 
Tehran continues to produce uranium metal, which can be used in the production of a nuclear bomb, IAEA warned repeatedly in the past.
The new information can further complicate the possibility of reviving a historic 2015 deal with world powers on the Iranian nuclear program.
Iran has refined uranium up to a purity of roughly 60%, far above the deal's limit of 3.67% and much closer to the 90% suitable for atom bomb cores.