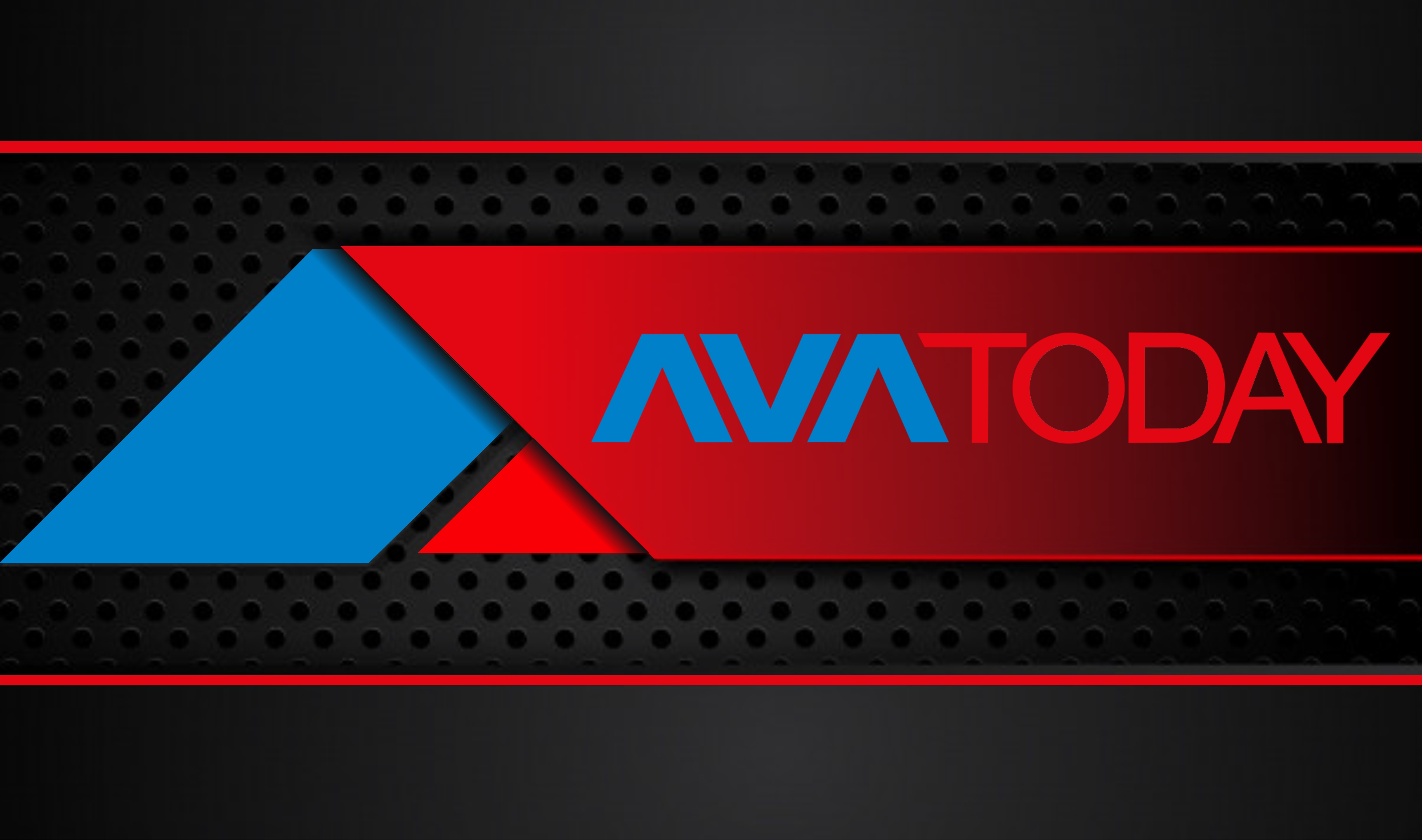 A commander in the Popular Mobilisation Forces (PMF), an Iraqi state-sanctioned umbrella group of mostly Shiite militias supported by the Iranian regime, has been killed in an explosion in central Iraq, local security sources said on Sunday.
Hassan Karim Hassan, deputy commander of PMF's Al-Jazeera operations, was killed when an explosive device detonated in the Al-Owaisat area north of Iraq's Babil province on Sunday evening, Arab media reported citing a statement released by PMF.
PMF group members have cut off the area and are looking for other explosives, according to a security source, who added that most assassination plots against PMF forces are internal.
This was the second such incidents since the last month, the first one being the assassination of Sadiq Al-Khashkashi and a man accompanying him, both shot dead by gunmen in early August.