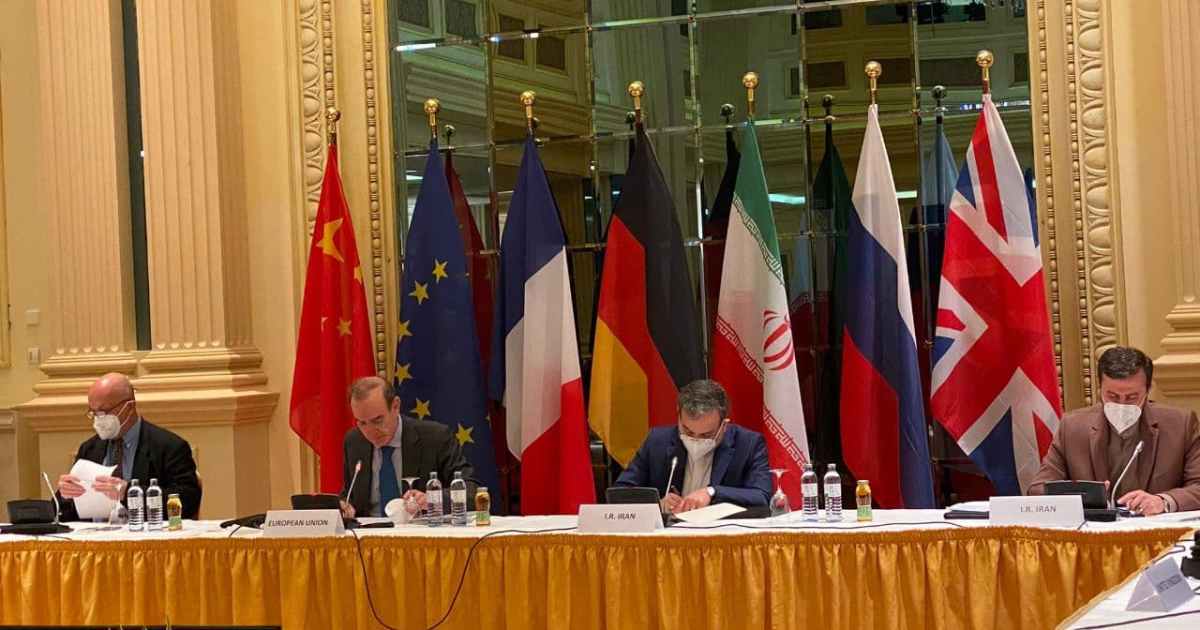 Iranian President Ebrahim Raisi said his administration is ready to start talks on the Iran nuclear deal, but that the country should not be held under "pressure" from Western countries.
Raisi told state television that his government is "pursuing outcome-oriented negotiations."
Earlier, France, Germany and Britain—parties to the deal— have urged Iran to return to negotiations after a break in talks following Iranian elections in June that brought Raisi to power.
The three European countries expressed their grave concerns about the United Nations' reports that indicated Iran has been increasing its nuclear activities in violation of the deal.
 "The Americans and the Westerners are looking for dialogue with pressure," Raisi said.
"I ordered negotiations to be on the agenda, but not with the pressure they are pursuing," he added.
Six rounds of talks on reviving the 2015 deal have been held in Vienna since April.
There is a global fear that Tehran might be pursuing nuclear weapons.