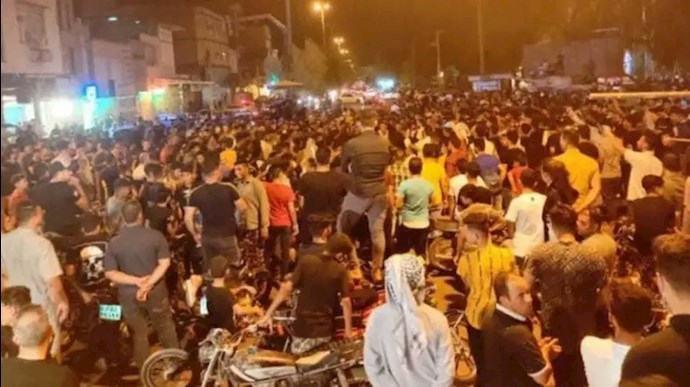 A series of water shortage protests that began last Thursday in Iran's southwest has continued after reports of more gunfire from Iranian security forces.   
Videos published on social media appeared to suggest that the Khuzestan protests were extending into Monday night. Avatoday could not independently verify those videos.
Electricity cuts and slowing of the internet in Khuzestan have been serious obstacles in covering the protests. 
Iranian state media have confirmed that two men, Ghasem Khaziri and Mostafa Naimavi,  were killed by gunfire during protests late Friday.
Circumstances of those killings are disputed. Iran blamed the protesters for the death of two young men.
However, local activists and Iranian social media users said they believe that Iranian security forces fatally shot the two men.