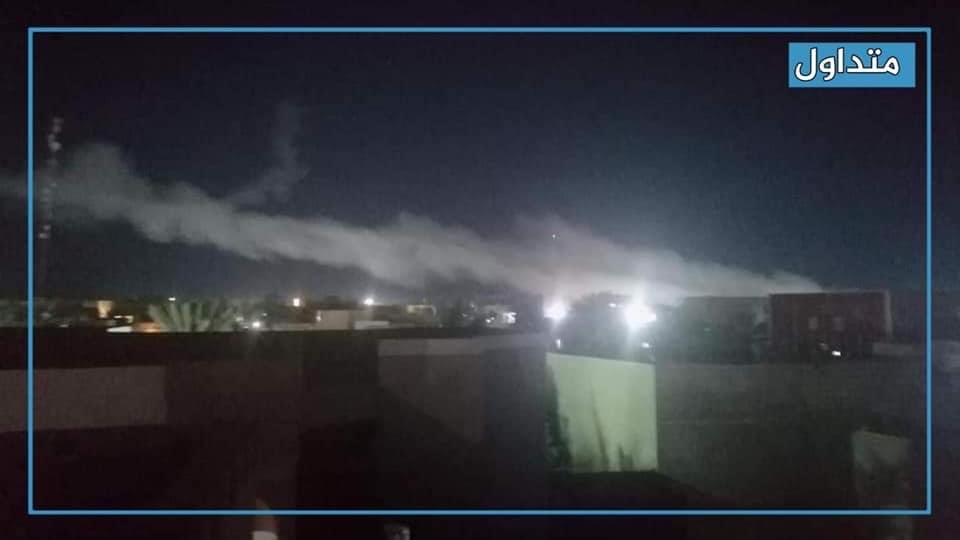 The United States has carried out airstrikes against Iran-backed militia on Iraq-Syria border, the Pentagon reported.
The strikes were ordered by President Joe Biden in response to drone attacks by the militia against US personnel and facilities in Iraq.
In a statement, the US military said it targeted operational and weapons storage facilities at two locations in Syria and one location in Iraq.
However, the statement did not disclose whether it believed anyone was killed or injured.
Iraqi militia groups, aligned with Iran, have named four members of the Kataib Sayyed al-Shuhada faction they said were killed in the attack on the Syria-Iraq border. The group vowed to retaliate.