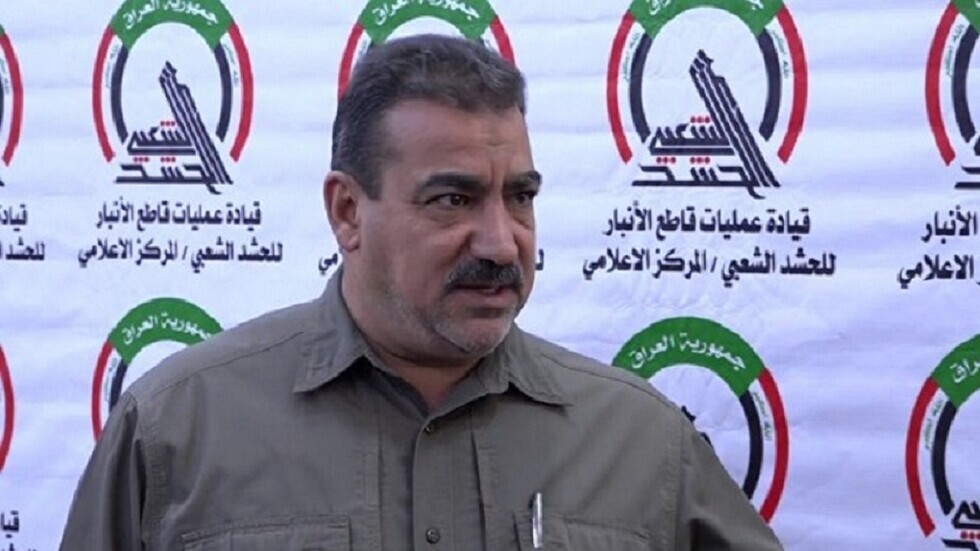 Qasim Muslih, a senior commander of Iran-backed Hashd al-Shaabi organization has been arrested in Baghdad, Iraq's military sources announced on Wednesday.
Muslih, who is the head of the Anbar province branch of the organization, was arrested in Baghdad's al-Dura neighborhood on Wednesday by Iraqi security forces, the sources said.
Security sources say Muslih was arrested under the country's anti-terrorism law, and in connection to recent attacks on the US bases in Iraq.
The Hashd al-Shaabi commander has been transferred to a security centre and Baghdad's Green Zone has been closed, local reports said.
Based on reports, armed Hashd al-Shaabi forces drove in and around the fortified Green zone, to pressurize Iraq's prime minister Mustafa Al-Kadhimi into releasing the PMF commander.
Allegedly, Muslih was also involved in the killing of Fahim al-Taie and Ihab al-Wazni, the two Iraqi civil activists assassinated in Karbala.
Human rights organizations and activists in Iraq believe Iran-backed Iraqi militia groups are responsible for the abductions and killings of Iraqi political activists.