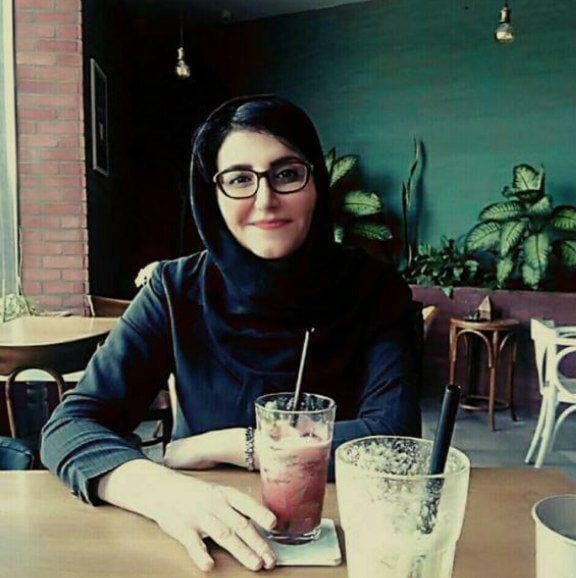 A group of Iranian lawyers released a statement to protest a lawsuit filed against Farzaneh Zilabi, a labor rights lawyer representing several workers of the Haft Tappeh sugarcane company, local reports said.
In the statement, the lawyers have urged the government to drop the case against her.
Zilabi was summoned by Ahvaz court in recent days on charges of "propaganda against the regime," and "assembly and collusion against national security," according to the reports.
The accusations come days after Haft Tappeh sugarcane factory won its battle against the privatization of the company.
The factory, which is Iran's largest sugarcane mill located in Khuzestan province, was controversially privatized in 2015.
Since then, workers had been fighting to return the factory back to government ownership. However, many of the workers were suppressed, persecuted and jailed by Iranian authorities.
Zilabi is representing the cases of several of the sugarcane factory's workers, including Esmail Bakhshi and Ali Nejati, two of the company's leading union labor activists.