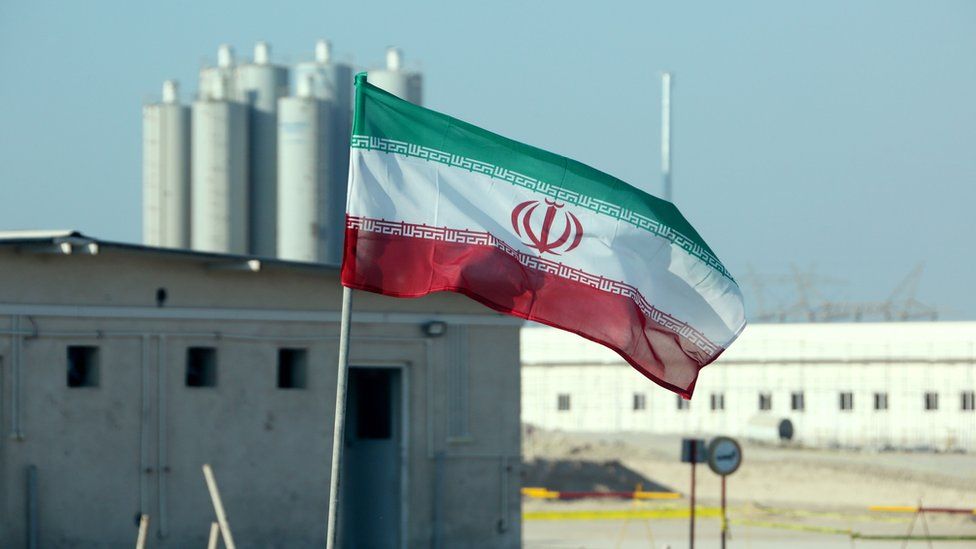 New documents stolen from inside Iran in 2018 show that the country was ready to quickly reach a nuclear bomb by late 2003, a Washington Post report said.
A book scheduled for publication next week revealed that Iranian nuclear scientists "could produce a bomb quickly" if they acquire the necessary fissile material.
According to the report, work on a nuclear weapon was halted in 2003. However, by then, Iran's scientists had mastered nearly all the technical challenges of bomb-making and needed only a reliable source of fissile fuel such as enriched uranium or plutonium, authors of the book David Albright and Sarah Burkhard wrote.
The release of the book comes amid intense nuclear talks in Vienna, as US and Iranian officials negotiate reviving the 2015 Iran accord.
The book's revelations are based on an analysis of a massive number of nuclear documents smuggled out of a Tehran warehouse by Israeli operatives in 2018.