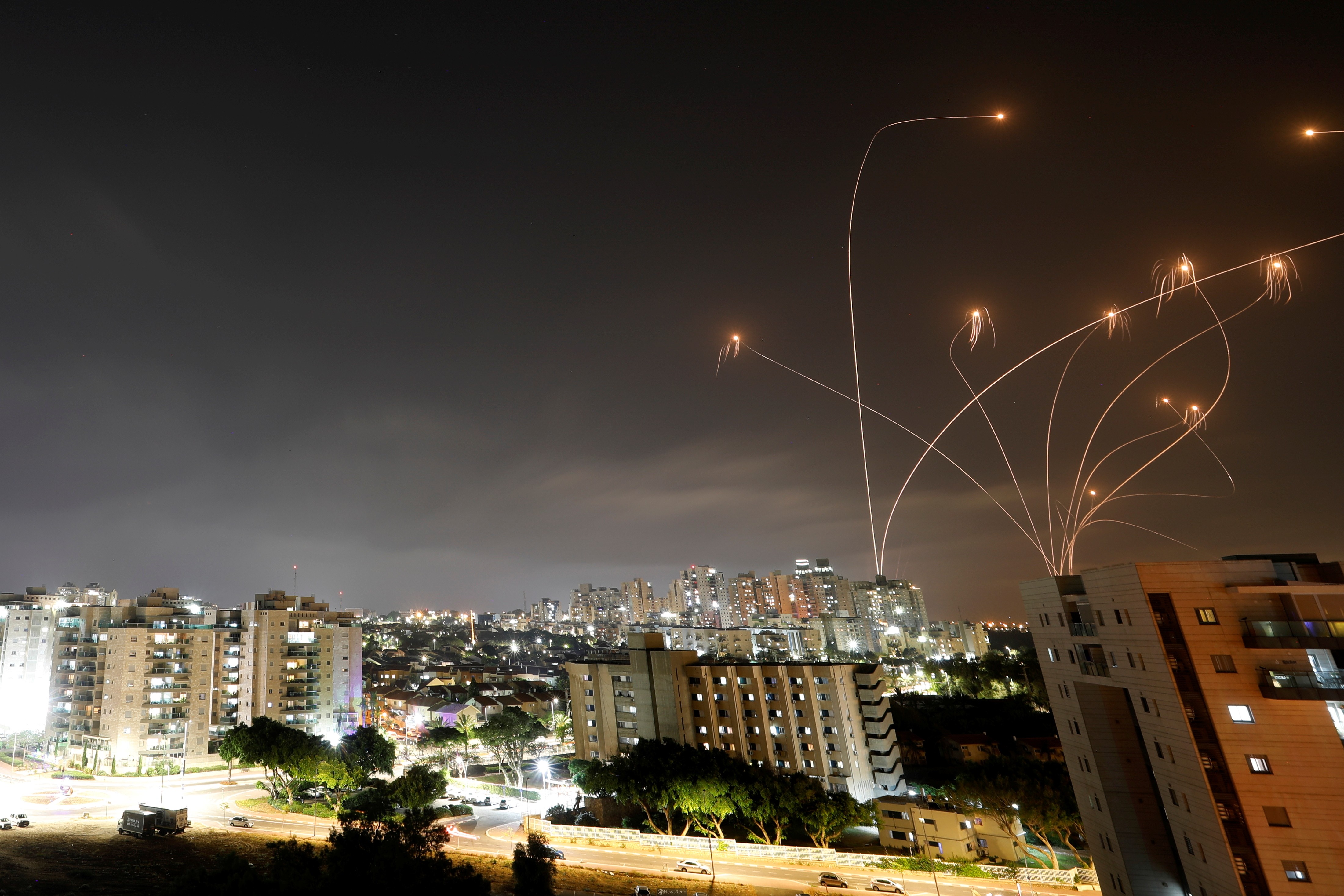 Iran has been instrumental in helping Hamas develop weapons that can hit targets deep inside Israel, Western intelligence officials have told the Daily Telegraph.
The Islamic Republic has provided Hamas with technological assistance in the form of advanced weapons production and operation, say the experts.
Reportedly, the collaboration between the Islamic Republic and the militant Palestinian group Hamas has enabled the organization to improve its military capabilities with far more effective weapons.
"Iran's assistance has resulted in significant improvements in terms of range, precision, and the extent of destruction the weapons can cause," a senior intelligence official said.
Previously, Hamas had the capability to strike only border areas of Israel like the city of Ashkelon, but the latest attacks show that it has now acquired longer-range rockets that enable it to hit targets deep inside Israel's territory.
These rockets, which have a range of up to 60 miles (e.g. M-75 and J-80), are manufactured in Gaza based on an Iranian design, Israeli defence officials have said.
Reports say that an estimated 1600 rockets have been fired at Israel by Hamas, and other Gaza-based extremist groups such as Palestinian Islamic Jihad in the past few days. The cities of Ashdod, Ashkelon, Sderot, Lod, and the Tel Aviv area have been the groups' main targets.
The Israeli military has responded by launching artillery and airstrikes that hit the groups' headquarters as well as residential areas in Gaza.