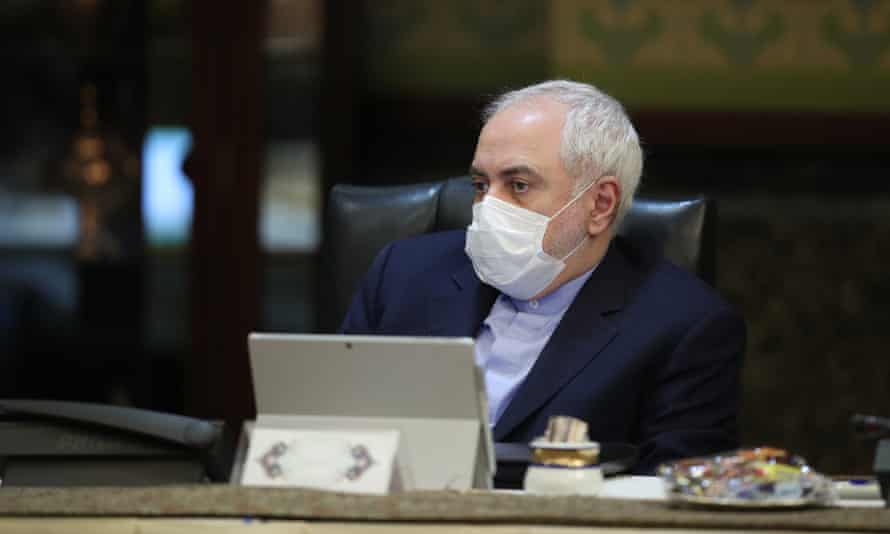 In a leaked audiotape, Iran's Foreign Minister Mohammad Javad Zarif said the Revolutionary Guards Corps are in control, overruling many government decisions and ignoring advice. 
In one moment on the tape that leaked on Sunday,  Zarif criticized Qassim Suleimani, the commander of the Guards' elite Quds Force and the foreign-facing arm of Iran's security apparatus, who was killed by the United States in January 2020. 
Zarif declared that the general undermined him at many steps, working with Russia to sabotage the nuclear deal between Iran and world powers and adopting policies toward Syria's long war that damaged Iran's interests. 
"In the Islamic Republic the military field rules," Zarif said in a three-hour taped conversation. "I have sacrificed diplomacy for the military field rather than the field servicing diplomacy."