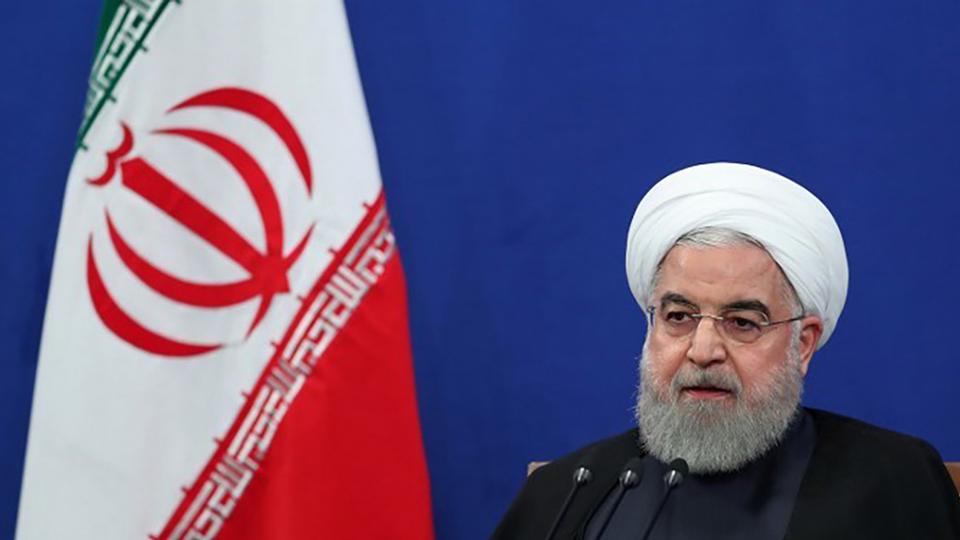 Iran claimed that its Bushehr power plant could stop functioning this year as the country struggles to keep the unit running because of US sanctions, the semi-official Iranian Students' News Agency quoted Mahmoud Jafari, a deputy at the Atomic Energy Organization of Iran.
The Bushehr nuclear power station is "facing the risk of shutdown", Jafari said, adding that   US banking restrictions have made it difficult for the Islamic Republic to transfer money and procure necessary equipment.
"Currency fluctuations and problems related to banking sanctions have complicated efforts to meet the reactor's operational and maintenance costs and make payments to Russian contractors," Jafari said.
Iran has frequently said that the US must lift sanctions on Tehran before the country would return to the 2015 nuclear deal.
US President Joe Biden has supported the idea of returning to the accord, from which Donald Trump exited in 2018, but has insisted that Tehran first resume full compliance.
Iran has been gradually violating all its commitments under the deal. Tehran breached its last major commitment after it announced a rapid increase in the level of enriched uranium.