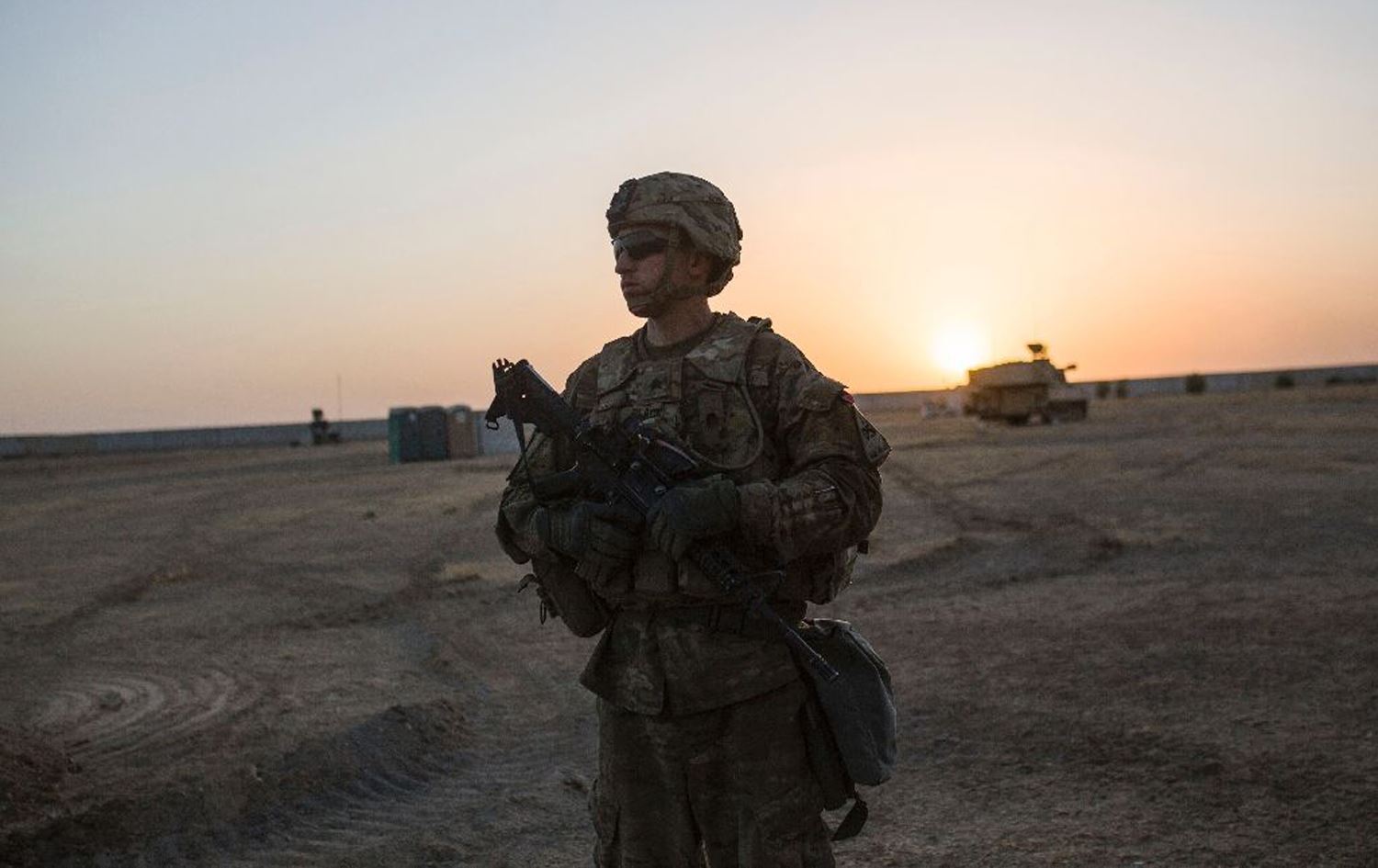 At least rockets targeted a US military base in western Iraq on Wednesday, the coalition and the Iraqi military said.
Local reports said at least one civil contractor died due to the attacks.
The Ain al-Assad base hosts Iraqi forces as well as troops from the US-led coalition helping Iraq in the war against ISIS.
Iraqi security forces said 10 "Grad-type rockets" hit the sprawling Ain al-Assad base on Wednesday morning, but said there were "no notable casualties."
Western security sources told AFP that the rockets were Iranian-made Arash models, which are 122mm artillery rockets.
The Iraqi military released a statement saying the attack did not cause significant losses and that security forces had found the launch pad used for the missiles.