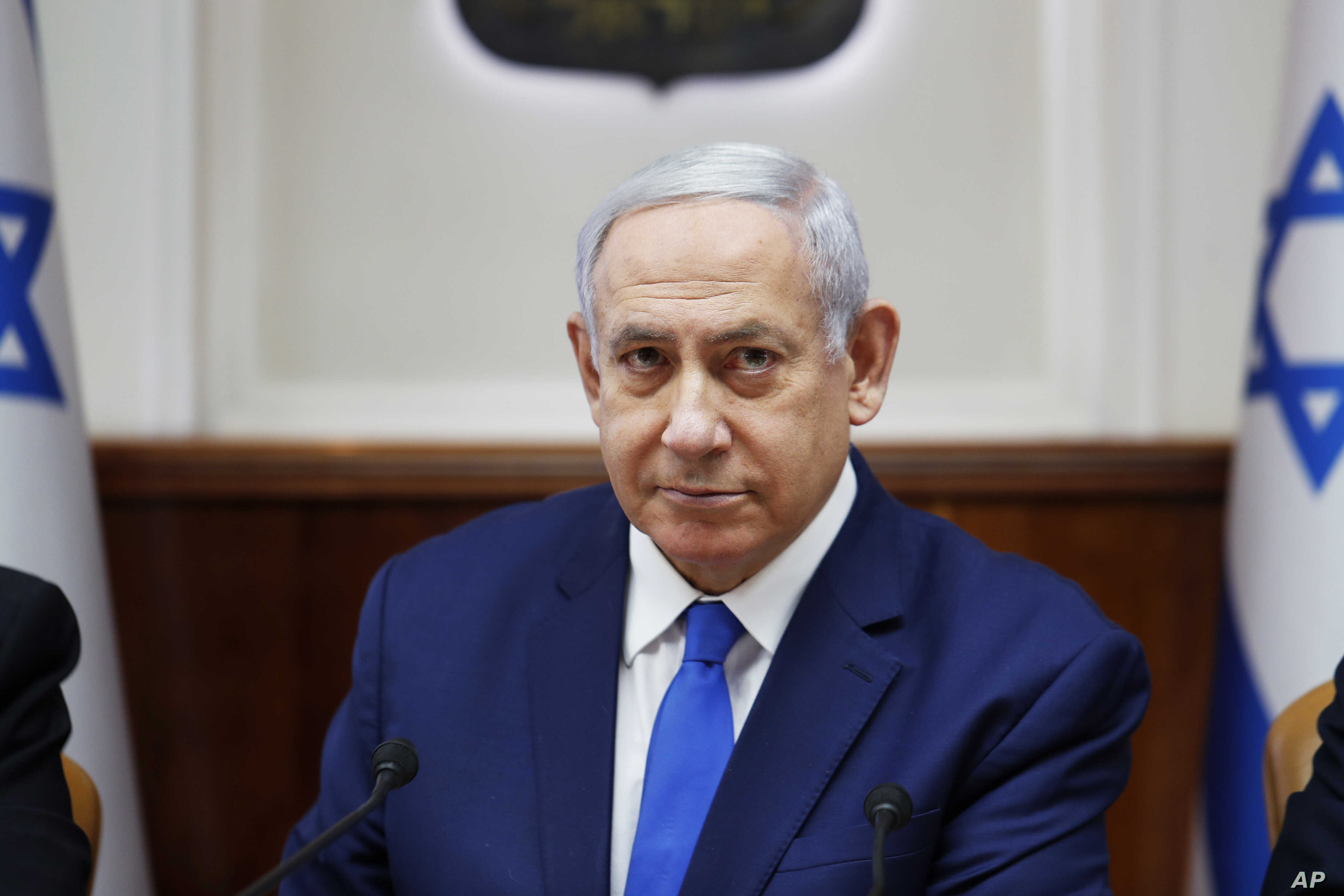 Prime Minister Benjamin Netanyahu has accused Tehran of being behind last week's blast on an Israeli-owned ship in the Gulf of Oman.
Last week, Israeli officials, including the defence minister, said Iran conducted the attack.
Netanyahu made the accusation in an interview that aired Monday with Israeli public broadcaster Kan, Al-Jazeera reported. He did not provide further information. 
When asked if Israel would retaliate, Netanyahu repeated previous statements about his purpose to prevent Iran from developing nuclear weapons.
"Iran is the greatest enemy of Israel. I am determined to halt it. We are hitting it in the entire region," the Israeli prime minister said.
The explosion hit an Israeli-owned cargo ship in the Gulf of Oman on Friday. The incident recalled the summer of 2019, when the same site saw a series of suspected attacks that the US Navy blamed on Iran.
The blast comes as Iran is seeking to pressure Joe Biden to grant the sanctions relief it received under the 2015 deal.
While the circumstances of the explosion remain unclear, the UK-based Dryad Global, which offers maritime analysis, said it was very possible the blast stemmed from "asymmetric activity by Iranian military."