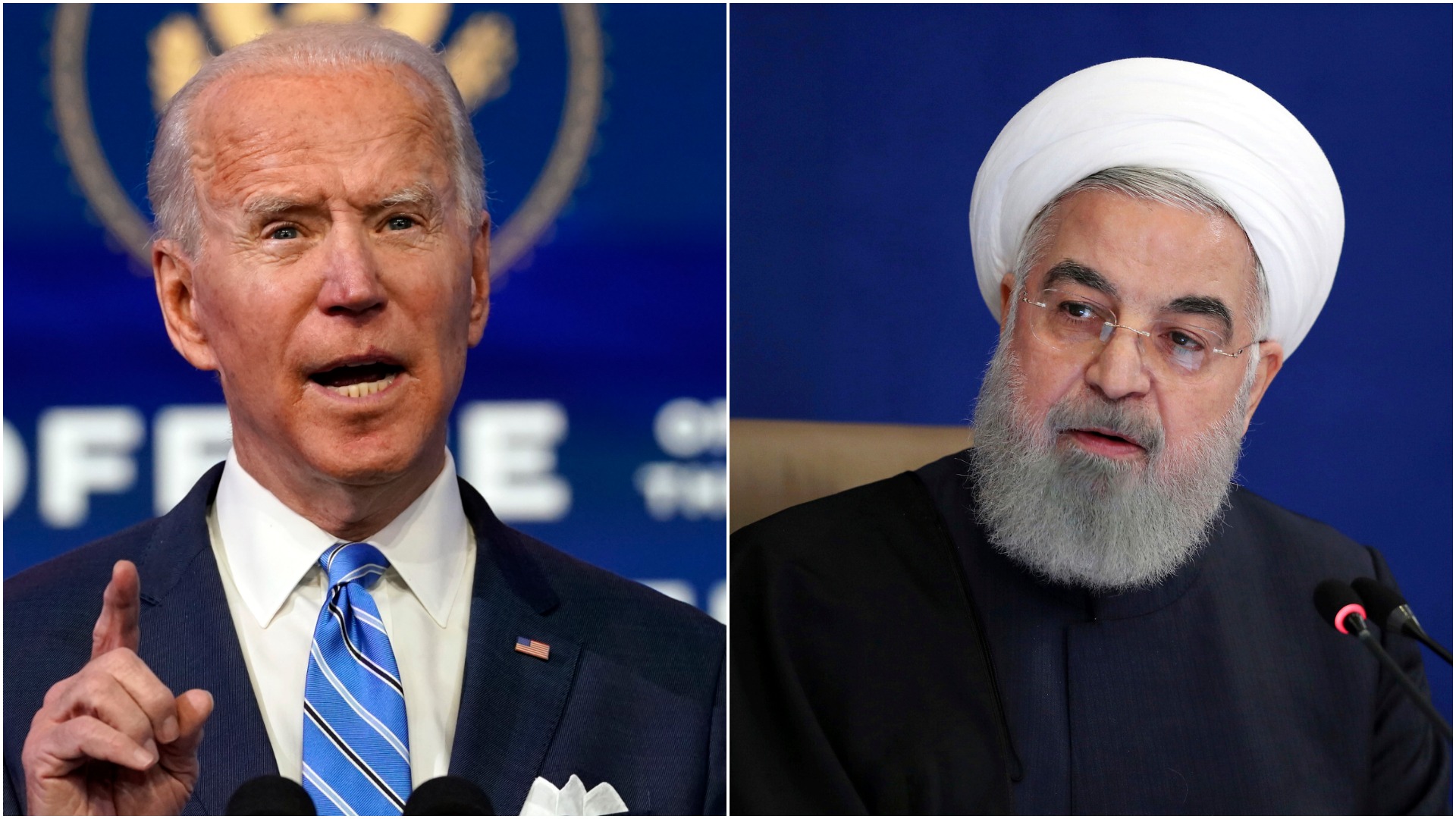 The Joe Biden administration has finally agreed in a meeting on Thursday to the idea of taking part in talks with Iran in a joint meeting with P5+1 group to discuss the 2015 nuclear deal, Reuters reported.
Former US President Donald Trump withdrew the country from the deal, known as the Joint Comprehensive Plan of Action (JCPOA), in 2018. Now the US has expressed readiness to rejoin the deal under Biden.
State department spokesman Ned Price said the US would accept an invitation from the European Union to meet Iran for talks. Iran has not formally responded to the proposal.
But in a tweet, Iran's Foreign Minister Mohammad Javad Zarif suggested the country would only comply with the deal fully once US sanctions had been lifted.
In the past few weeks Iran has increased pressure on the Biden administration, threatening to block international inspections of its nuclear sites within days if the US does not lift sanctions.
In response to Iran's warning, the US, the UK, France and Germany have called on Iran to refrain from blocking inspections. 
The Biden administration also reversed Donald Trump's effort to restore all UN sanctions on Iran.
Regarding American sanctions, Mr Biden says he'll only lift them once Iran has resumed compliance with the deal.