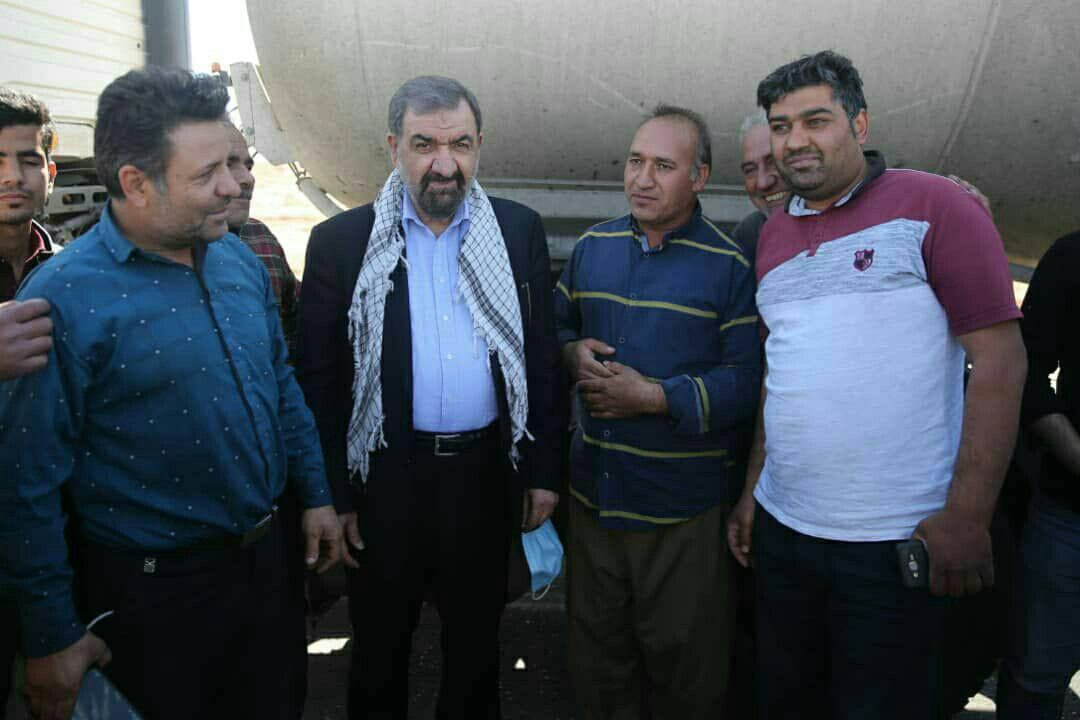 AVATODAY, Tehran - An assassination attempt against Mohsen Rezaei, the current Secretary of Iran's Expediency Discernment Council and former head of IRGCs, failed on Saturday at the Islam Qala border crossing between Afghanistan and Iran, sources inside the government revealed to Avatoday.
A massive explosion hit the border point on Saturday afternoon.
According to the sources, who talked to Avatoday on condition of anonymity, the attempt was carried out using C4 explosive by the agents affiliated with Iranian president Hassan Rouhani to assassinate Rezaei.
"Mohesn Rezaei was in Dogharon border point near the Islam Qala on Saturday afternoon to visit tanker drivers. As he was leaving the compound, the explosive went off," the sources said.
"The huge explosion left 50 civilians dead and tens more wounded," they continued.
The sources added that the plot failed because Rezaei left the compound "a few minutes earlier."
The sources did not provide further information for security reasons.