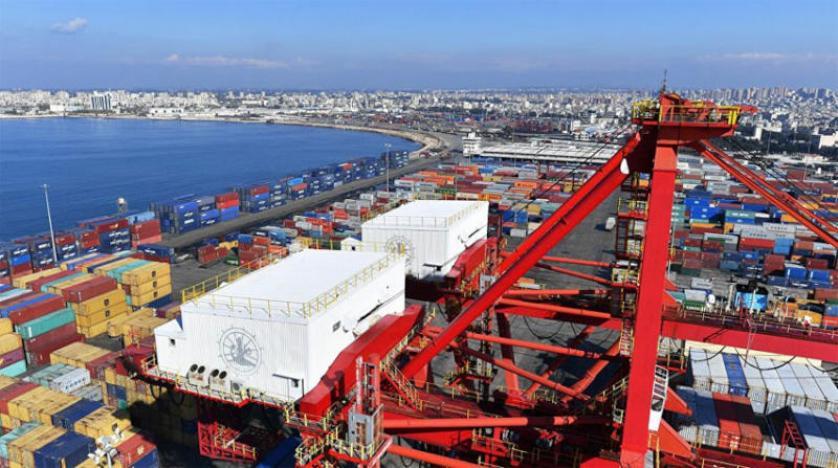 Iran will establish a direct shipping line between its southern port of Bandar Abbas and Syria's Latakia port, Iran's Fars News cited head of Iran-Syria Joint Chamber of Commerce Keyvan Kashefi.
Despite the international sanctions imposed on Iran and Syria, the Iranian official told the news agency that the decision was made between the two countries and the necessary coordination has been made between the Iran-Syria Joint Chamber of Commerce, the Committee for the Development of Iranian-Iraqi-Syrian Economic Relations, and the Islamic Republic of Iran Shipping Lines (IRISL).
Kashefi said there are difficulties in trade with Syria regarding the shipping, transportation, and lack of common land borders. He noted that transportation through Iraq is currently impossible due to "several issues."
He also announced that sargo ships will travel from Iran to Syria once per month starting March 10, adding that the service could be held twice a month if demand for shipping increased.
"There are no restrictions on export items; these ships are both container and bulk carriers, and any trader can choose Syria as his export destination if they want," Kashefi said.