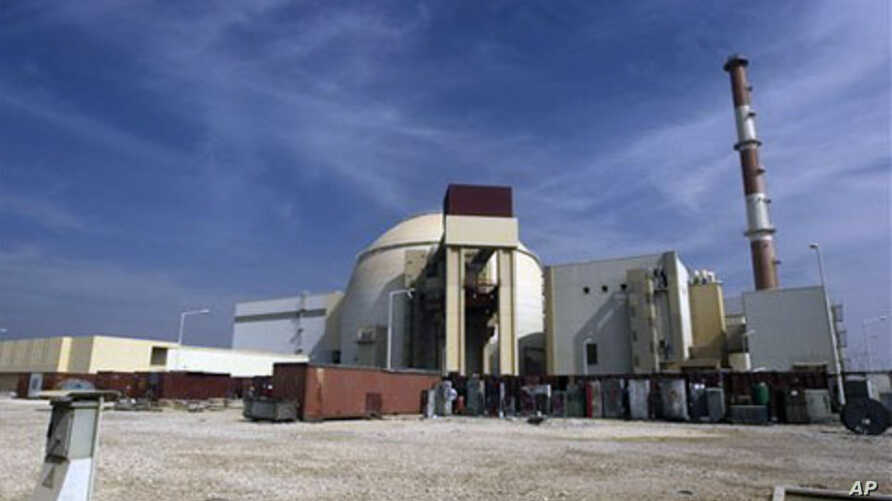 After years of denial, Iranian officials are now admitting that they may pursue nuclear weapons if the US sanctions are continued.
"Our nuclear program is a peaceful program and the supreme leader clearly said in his fatwa that producing nuclear weapons is against religious law and the Islamic Republic will not pursue it and considers it forbidden," the country's intelligence minister, Mahmoud Alavi told State television.
"But let me tell you, if you corner a cat it might behave differently than a cat roaming free. If they push Iran in that direction, it would not be Iran's fault but the fault of those who pushed Iran," he warned.
Alavi is considered to be a significant figure in Iran, because he is one of the cabinet members appointed directly by the supreme leader, who has final words in military and security policies in Iran.
In a report on Alavi's remark, The New York Times claimed that "analysts of Iran's posturing with Mr. Biden said the minister's remarks were part of an orchestrated crescendo of threats. They include a Feb. 21 deadline, under a new Iranian law, that would bar international nuclear inspectors from visiting Iranian nuclear sites if the sanctions are not rescinded by then."
Iran was hopeful that Joe Biden's new administration would immediately stop the international sanctions against Tehran.
US President Biden has supported the idea of returning to the accord, from which Donald Trump exited in 2018, but has insisted that Tehran first resume full compliance.
In a recent interview with CBS, Biden replied "no" when asked if the United States will lift sanctions first to get Iran back to the negotiating table.
Iran has been gradually violating all its commitments under the deal. Tehran breached its last major commitment last month after it announced a rapid increase in the level of enriched uranium.