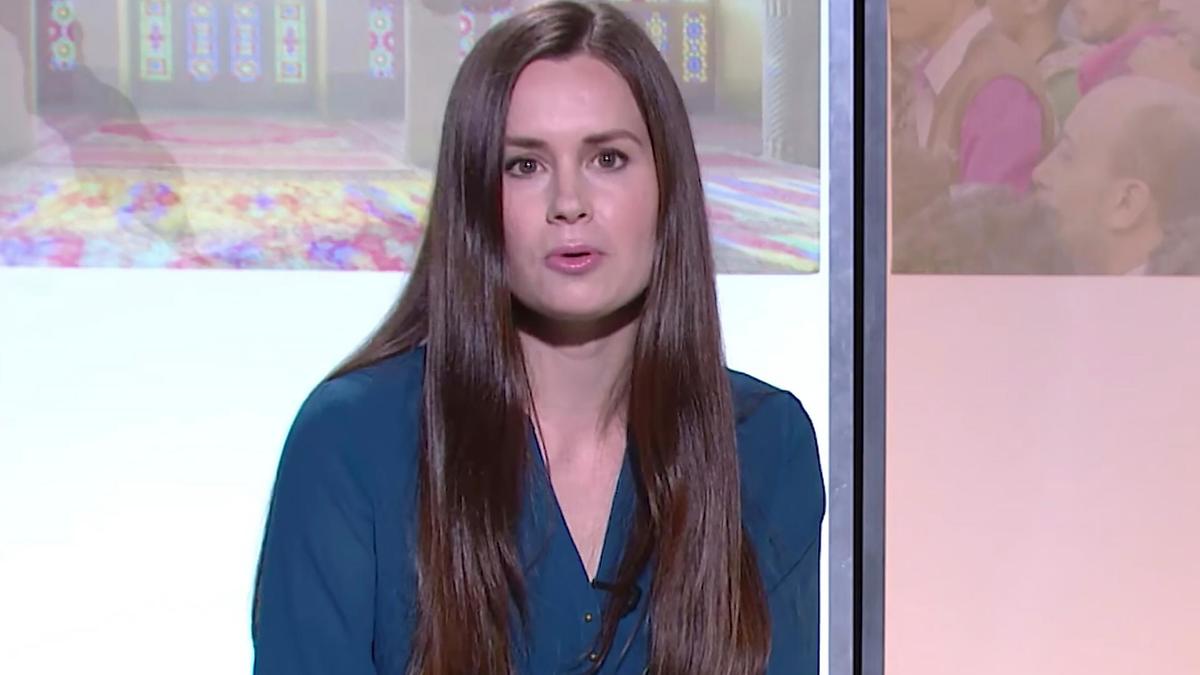 Kylie Moore-Gilbert sentenced her to 10 years in prison for espionage. The Modern Middle East via AP
An Australian academic, who was jailed in Iran, said the country's Revolutionary Guard used her in an attempt to trap her Israeli husband to Tehran, the Australian Herald Sun reported Sunday.
"The Revolutionary Guard have imprisoned me in these terrible conditions for over nine months in order to extort me both personally and my government," Kylie Moore-Gilbert wrote to Prime Minister Scott Morrison.
The Guards have discovered that she has an Israeli husband. The information led the authorities to stop her at Tehran's airport as she was ready to leave the country in 2018 after attending an academic conference.
"They have also attempted to use me as a hostage in a diabolical plot to lure my husband, an Australian permanent resident into joining me in an Iranian prison," she wrote.
Authorities sentenced her to 10 years in prison for espionage.
Moore-Gilbert was released in December 2020 after 804 days behind bars on spying charges.
She finally left the country reportedly in exchange for the release of three Iranians who were held in Thailand.