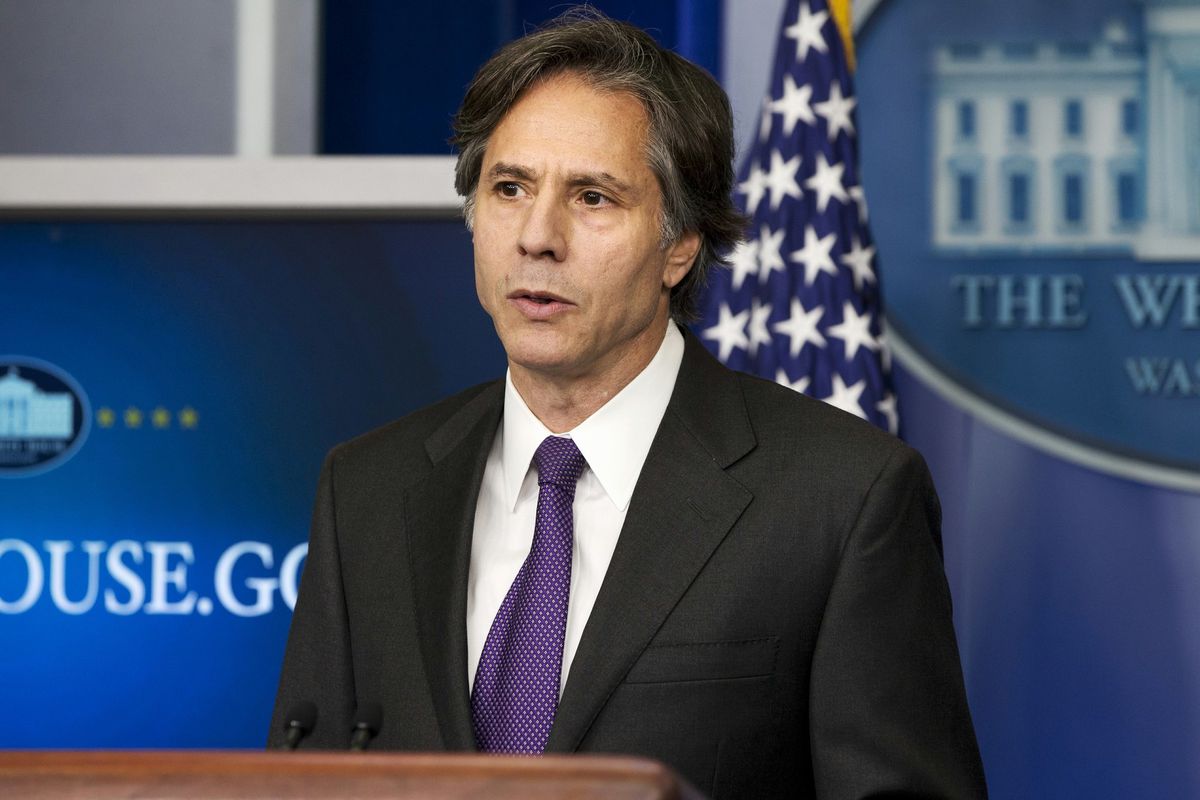 Antony Blinken, US Secretary of State said on Sunday if Iran takes further steps in breaching the 2015 nuclear deal, it could be weeks away from producing enough materials to build a nuclear weapon.
In an Interview with NBC news, Blinken added that Washington is intended to return to the deal if Tehran fulfills its commitments first. 
Iran signed the deal, formally known as the Joint Comprehensive Plan of Action (JCPOA), with world powers in 2015.
According to the deal, Tehran was not allowed to enrich uranium beyond 3.5 percent.
Last month, Iranian regime announced it had begun enriching uranium up to 20 percent.