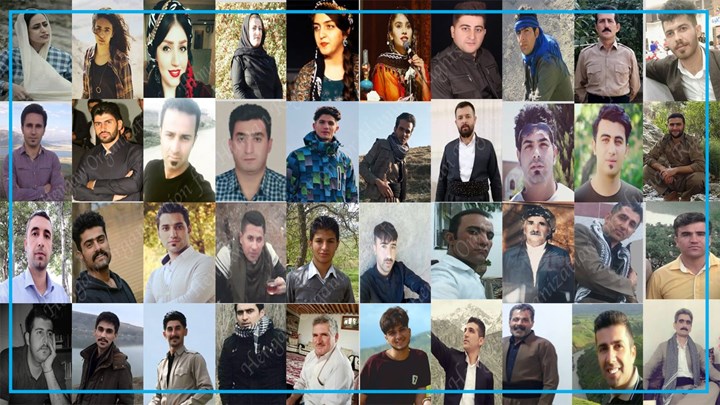 At least 67 Kurdish citizens have been arrested in Iranian Kurdistan in the last two weeks, Hengaw Human Rights Organization reported. 
According to the news agency, which covers local news news, at least 5 citizens have been arrested daily in the last two weeks.  
The mass arrest took place in Kurdistan and West Azerbaijan provinces. All the detainees have been transferred to unknown locations and no charges have been clarified yet.