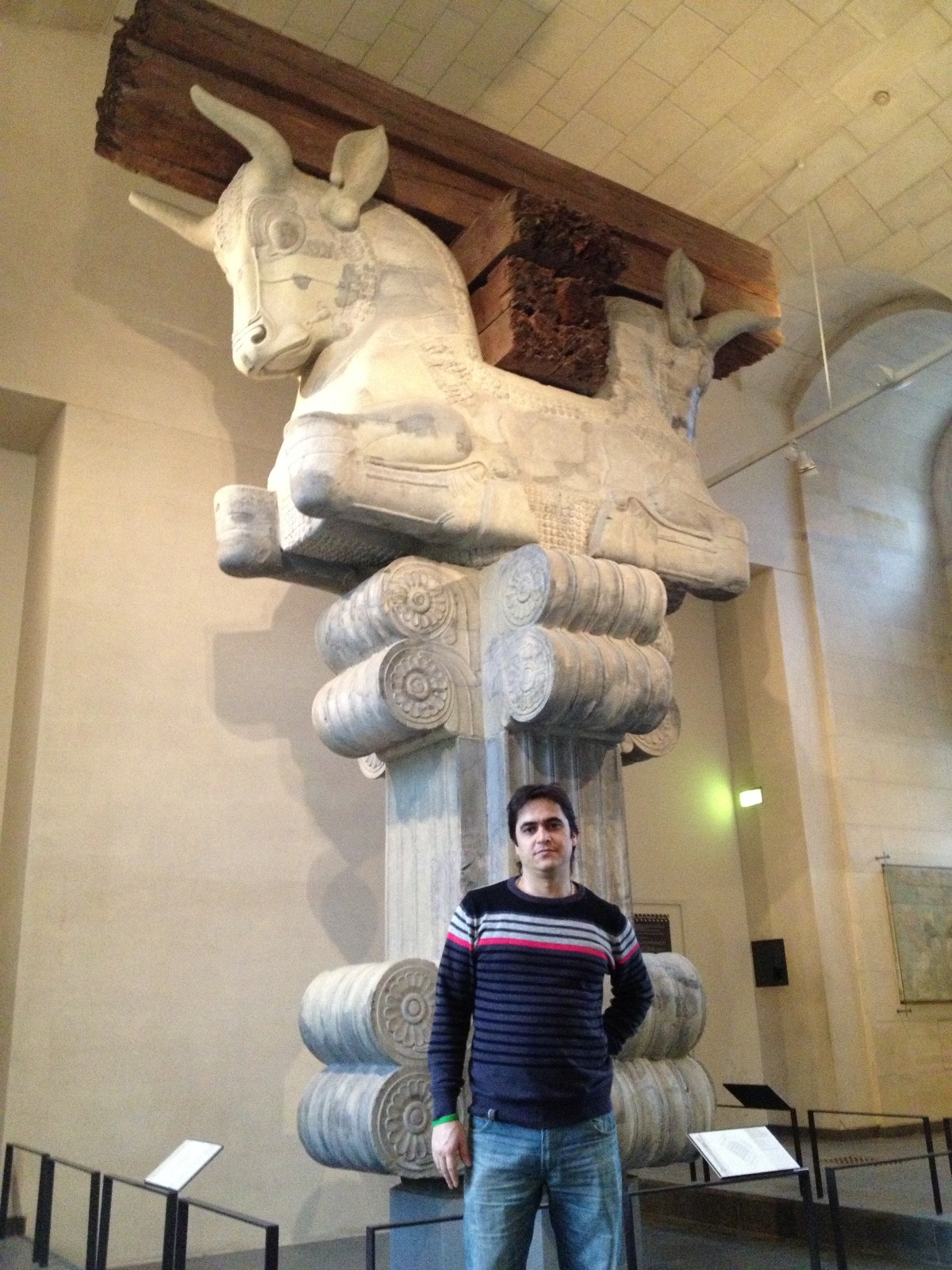 Iran on Saturday morning executed dissident journalist Ruhollah Zam over his online work that the regime says it helped inspire nationwide anti-government protests in 2017. 
Zam was based in France along with his family before traveling to Iraq, where he was reportedly abducted by Iranian forces or handed over to Tehran by Iraqi authorities in Baghdad. His arrest remains mysterious.
 The execution took place just months after he returned to Tehran.
In June, Iran sentenced 47-year-old Zam to death, saying the journalist had been convicted of "corruption on Earth," a charge often used in cases involving attempts to overthrow Iran's government.
Iran's Supreme Court on Tuesday approved the death sentence.
Zam was the head of Amadnews, a Telegram channel with more than one million followers.