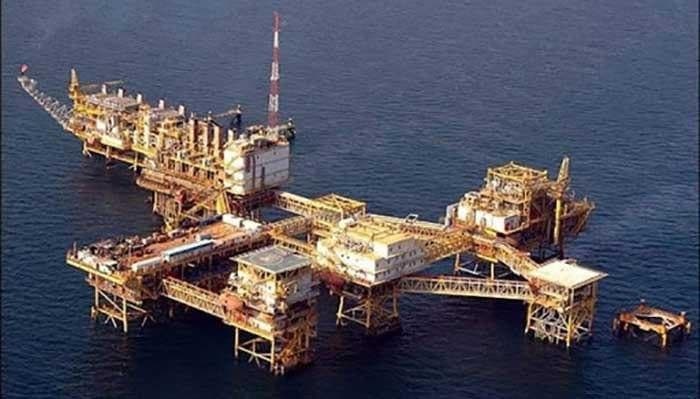 AvaToday caption
A fire in a petrochemical factory in southwestern Iran on Thursday wounded four workers and killed one, two eyewitnesses told Avatoday.
Iranian TV broadcast has confirmed the incident showing footage of smoke rising from the facility. The report said the worker died from jumping off the section where the fire erupted.
The firefighters controlled the situation after two hours, Iranian state TV said.
The cause of the incident remained unknown, the eyewitnesses said. The national report did not elaborate as to what caused the fire either.
The incident happened on Kharg Island in the Persian Gulf.
Iran has struggled with the lack of safety standards in its aging oil pipelines and plants. Fires and other disasters have claimed the lives of dozens of workers over the past years.