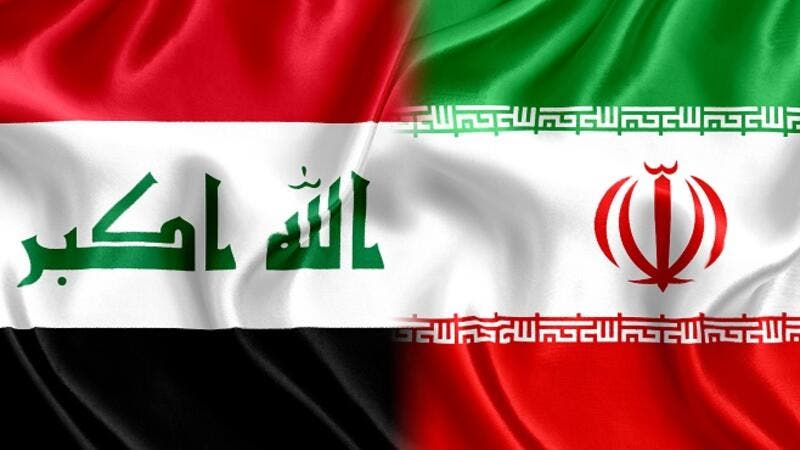 Iran has reached an agreement with Iraq that will allow Tehran to access funds trapped in Baghdad due to the US sanctions, the state-run IRNA reported on Tuesday.
According to the report, Iran's head of the Central Bank Abdolnaser Hemmati visited Baghdad on Monday to finalize the deal.
The deal will ensure that Iran would be able to use accumulated payments from energy exports to buy essential goods from Iraq, IRNA reported, quoting Hemmati.
There were no further details or a time frame for the agreement.
Iraq was Iran's second-biggest trade partner after China in the year ending March 2019.