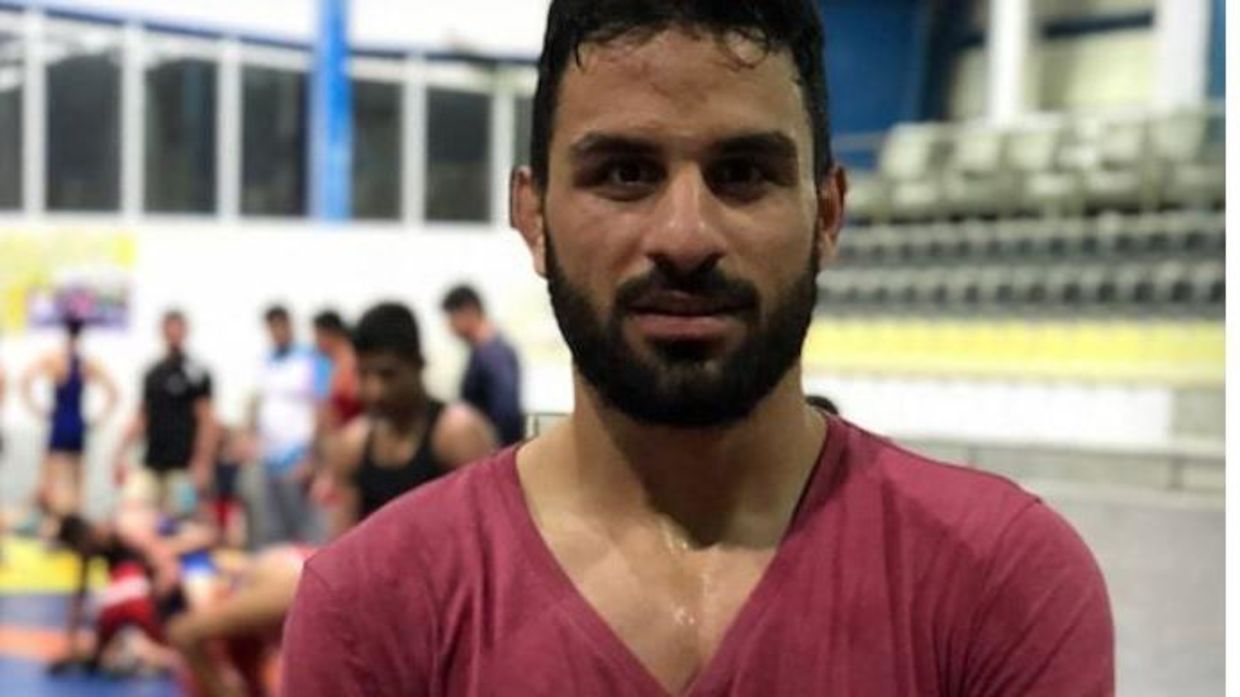 A global union representing 85,000 athletes called on Tuesday for Iran's expulsion from world sport in case it performs death penalty against champion wrestler Navid Afkari.
The Iranian popular wrestler who was arrested during an anti-regime protest in Shiraz in November 2019 gains International support for his release.
"The horrific act of executing an athlete can only be regarded as a repudiation of the humanitarian values that underpin sport," said World Players Association (WPA) director Brendan Schwab in a statement.
"It must result in Iran forfeiting its right to be a part of sport's universal community," it added.
Afkari's two brothers, Vahid and Habib, are sentenced to 54 and 27 years in prison for similar political charges.