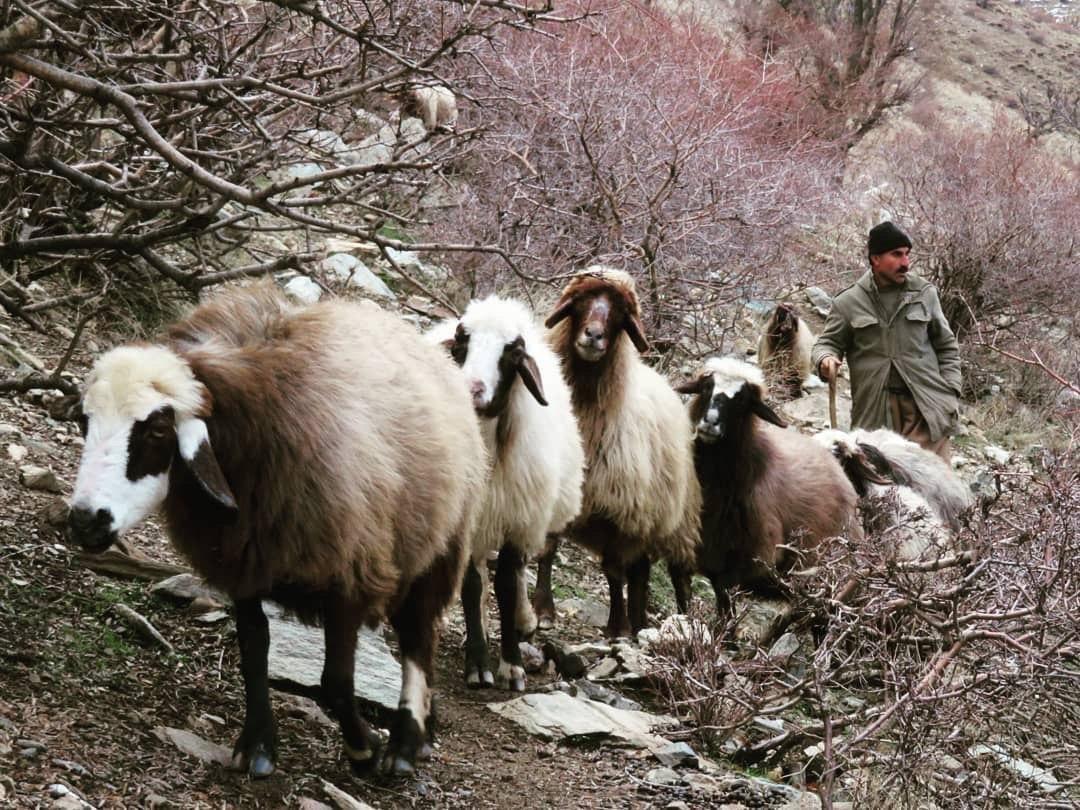 Iranian Revolutionary Guard Corps (IRGC) has seized hundreds of livestock from Kurdish ranchers in Piranshahr and Shno and smuggled them via meddlers to Iraqi Kurdistan, three sources told Avatoday.
According to one of the sources, IRGC in the past few weeks seized the pack of sheep in the villages near the border with the Kurdistan Region of Iraq.
The source said that the military organization transferred the animals to Urmia and Piranshahr and handed them over to meddlers, who then sold the livestock in Iraqi Kurdistan. 
"We were grazing our pack five kilometers away from the border when we were attacked and beaten by IRGC forces," a rancher told Avatoday, "They took all of our sheep to Urmia."
"750 sheep were seized. We have been complaining to several government offices for two weeks, but we got no answer," he added.
A source inside IRGC revealed to Avatoday that the organization later sold the livestock to its own assets, who later traded them to Iraqi Kurdistan.
"The son of the former Urmia Friday preacher and the father of a current MP are the two person who buy the sheep and sell it in Kurdistan of Iraq," the source said, adding that the livestock are much more expensive in Iraq due to the low rate of Iranian currency.