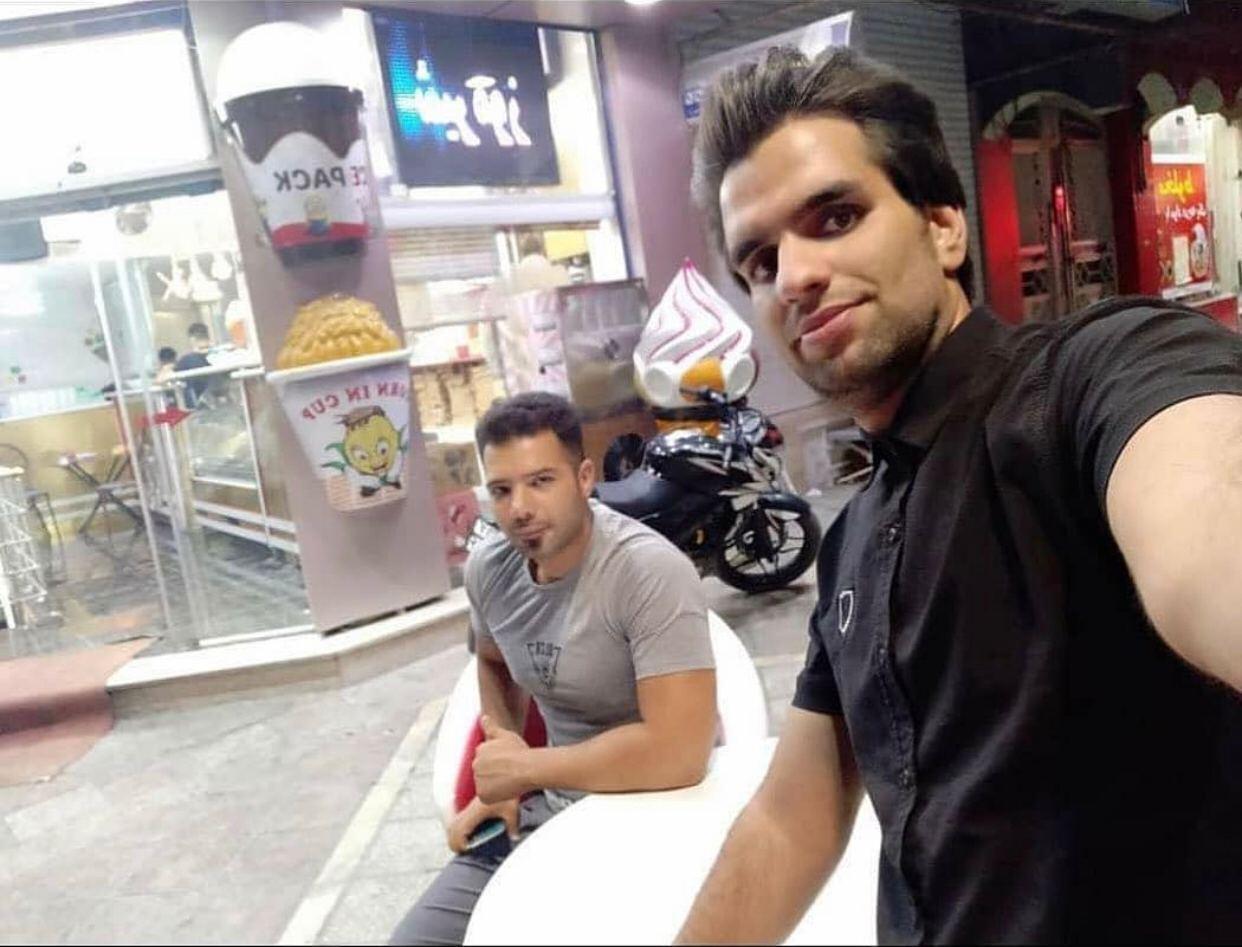 Iranian police in the city of Shahriar in Tehran province have reportedly killed Alireza Gudarzi and Alireza Jaafarlu, accusing them of not paying attention to police calls when trying to stop them, relatives of victims told Avatoday.
"They were riding a motorcycle when police ordered them to stop and they didn't and police started shooting at them," a relative told Avatoday.
He added that both Gudarzi and Jaafarlu were killed by one bullet that passed through the body of both of them.