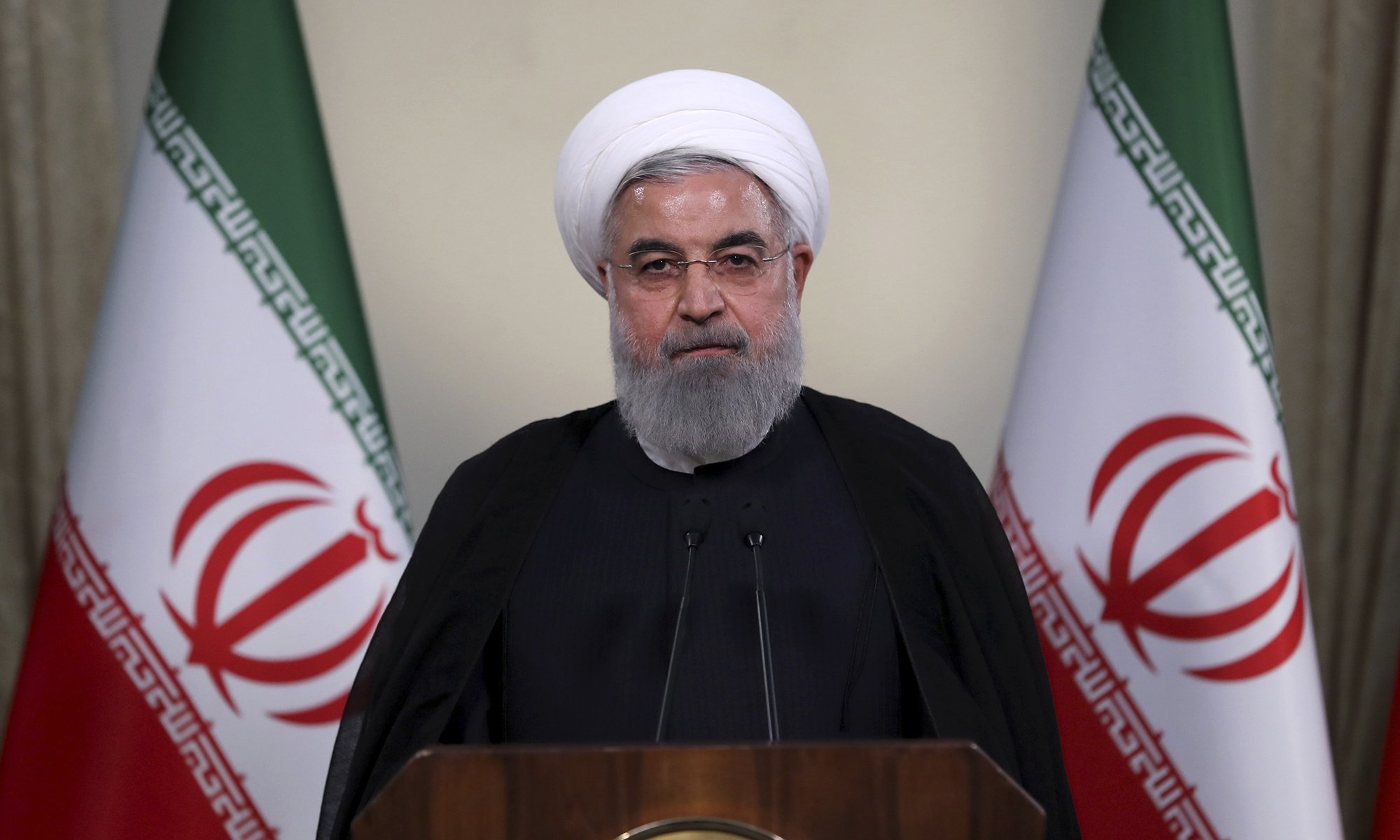 China, Russia, Saudi Arabia, the United Arab Emirates and other GCC countries will participate in the donor conference scheduled on Sunday to help Lebanon, but Iran is not invited, Al Arabiya English cited a senior diplomatic source.
The conference will be hosted by France.
"Iran was not invited," the diplomat said according to Al Arabiya. The agency said Egypt, Kuwait, Qatar, Jordan, Iraq and Arab League representatives will be on the call.
Lebanon is in desperate need of humanitarian and financial aid following last week's deadly explosion at Port of Beirut.
At least, 158 have been killed and more than 6,000 wounded. Rescue teams are searching for dozens still missing.
US President Donald Trump said he would also participate in the aid conference.
Other supportive organizations and countries vowing to help Lebanon include the United Nations, France, Germany, Italy, Russia, China, United Kingdom, and the US, along with the European Union and the Arab League.