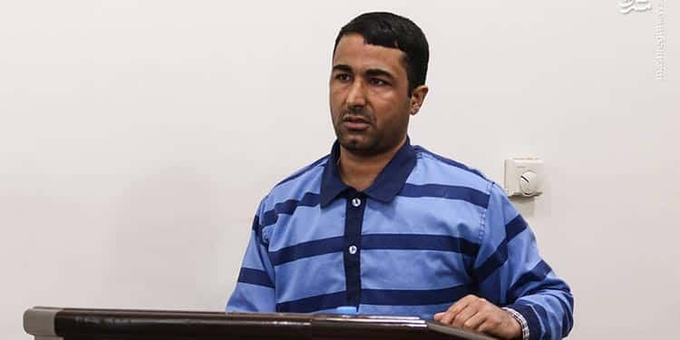 Mostafa Salehi, an Iranian citizen who along with thousands of others protested over a rise of fuel price in 2019, was executed by Iranian forces early morning on Wednesday at Isfahan's Dastgerd prison, Human rights organizations reported.
Salehi's family were not allowed to have any connection with the inmate in the past few days.
He was accused of murdering a member of the Iranian Revolutionary Guards. He has been rejecting the accusation constantly.
Iran killed thousands of protesters in 2019 and arrested thousands more, some of whom sentenced to death.
A recent online movement among Iranian using the Twitter hashtag "do not execute" was urging the Islamic Republic to stop executing protesters and political activists.