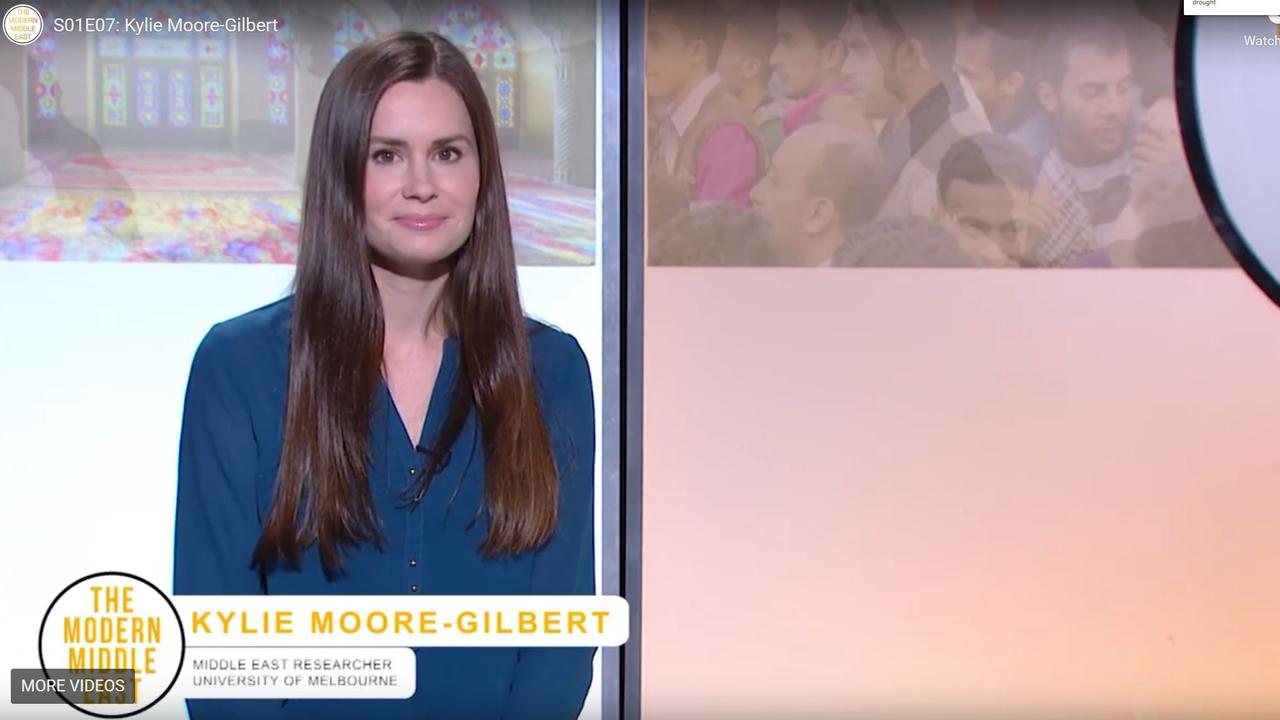 A British-Australian woman who is serving a 10-year sentence in Iran for "espionage" has been transferred to a notorious Qarchak prison, officials say.
Kylie Moore-Gilbert, a lecturer at Melbourne University, has been in Iranian jail since September 2018.  She strongly denied all the charges against her.
According to BBC English, the Australian government has said it holds Iran responsible for Ms Moore-Gilbert's "safety and well-being" and is "urgently seeking access" to her.
"Dr Moore-Gilbert's case is one of the Australian government's highest priorities, including for our embassy officials in Tehran," Australia's Department of Foreign Affairs and Trade said in a statement on Tuesday.
The jail is often used as punishment for Iranian political prisoners and conditions have been described by former inmates as horrible.