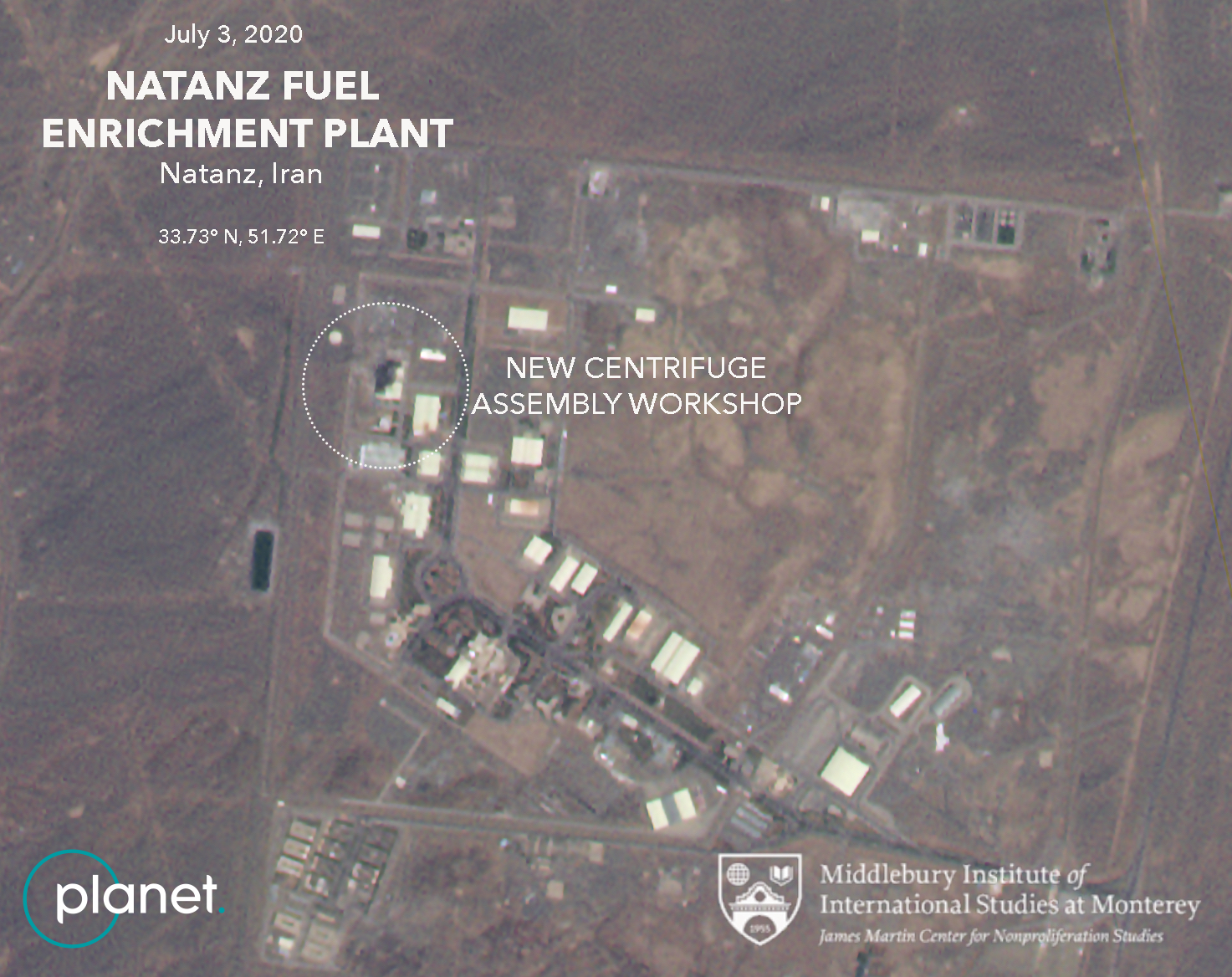 AvaToday caption
Islamic Republic of Iran on Sunday acknowledged serious damage at one of its nuclear sites, where a strong explosion occurred earlier this month.
Iranian government had initially called the explosion at Natanz nuclear site "a minor incident." 
The New York Times published a report on Sunday saying that "a Middle Eastern intelligence official with knowledge of the episode said Israel was responsible for the attack on the Natanz nuclear complex on Thursday, using a powerful bomb. "
"A member of the Islamic Revolutionary Guards Corps who was briefed on the matter also said an explosive was used," the report added.
Both officials reportedly spoke on condition of anonymity.
There was no official statement from Israeli officials regarding the explosion.
Iran said it will respond in case the incident proved to be an attack from its foes.