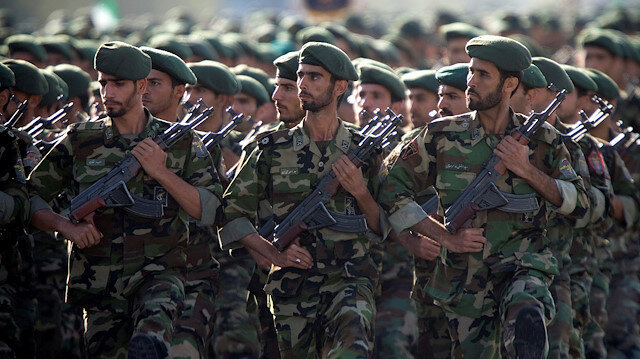 A roadside bomb targeted two Revolutionary Guard vehicles in southeast Iran and according to some reports it killed a commander and his driver.
The official IRIB news agency confirmed the news but said no one was killed.
"A local commander from the Revolutionary Guards was wounded in the explosion in Sistan and Baluchistan province, Fadahossein Maleki, a parliamentarian from the city of Zahedan in Sistan and Baluchistan province said," IRIB said
Some local reports indicated that at least a commander of the Revolutionary forces and his driver died in the attack.
According to Iranian news agency, Jaish al Adl (Army of Justice) had issued a statement taking responsibility for the attack. Reuters said in a report that it has not received a statement from the group.
Jaish al Adl says it seeks improved rights and living conditions for ethnic minority Baluchis in eastern Iran.