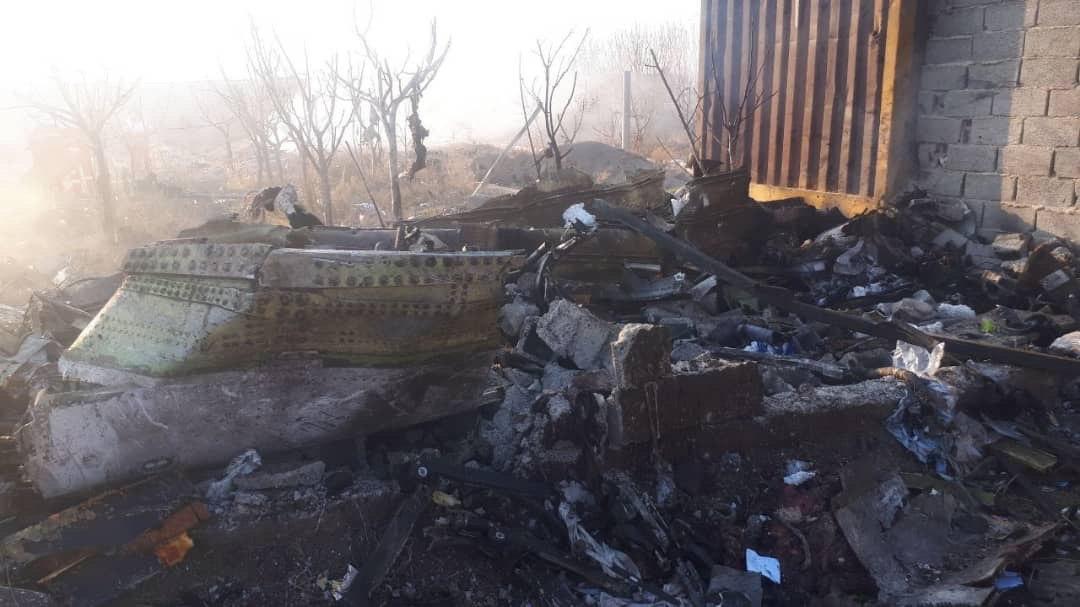 France on Friday confirmed that it would read the black boxes from a Ukrainian airliner shot down by Iranian Revolutionary Guard Corps in January.
France's BEA crash investigation agency is expected to handle the case after Iran said it will hand the black boxes to France.
Tehran remains responsible under global rules for conducting a formal accident probe after acknowledging that the Boeing 737 was downed by its forces.
The Ukraine International Airlines flight was shot down on Jan. 8 by an Iranian ground-to-air missile, killing 176 people in what Tehran termed a "disastrous mistake".
The incident occurred in the tense hours as Iranian Revolutionary Guard Corps were carrying out "revenge" attacks on American military bases in Iraq in response to the death of the regime's top commander Qassem Soleimani a week earlier in US strikes in Baghdad.
"Work on repairing and downloading the cockpit voice and data recorders will begin July 20," said Reuters citing the BEA. "Aviation authorities in Canada, 57 of whose citizens were killed, said they would send a team to Paris to participate."