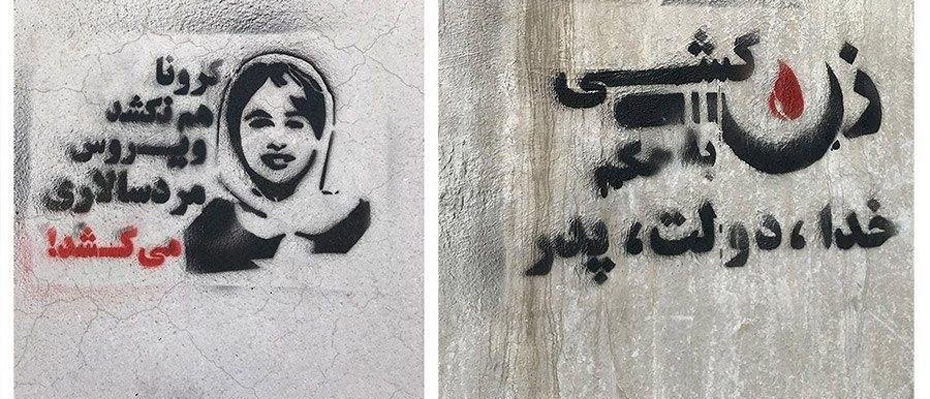 A graffiti in the Capital city of Tehran condemns the violence against women in Iran as a reaction to the recent murder of 13-year-old Romina, who was killed by her father after she escaped home with her boyfriend.
"Even if the coronavirus doesn't kill you, the virus of men superiority will," reads one of the graffiti.
The death of the Iranian girls sparked criticism across the country against the state and its pro-Islamic rules that are in opposition to gender equality.
Another graffiti shows Masoumeh Ebtekar, Vice President of Iran for Women and Family Affairs who previously said, "violence against women is not in a critical situation in the country."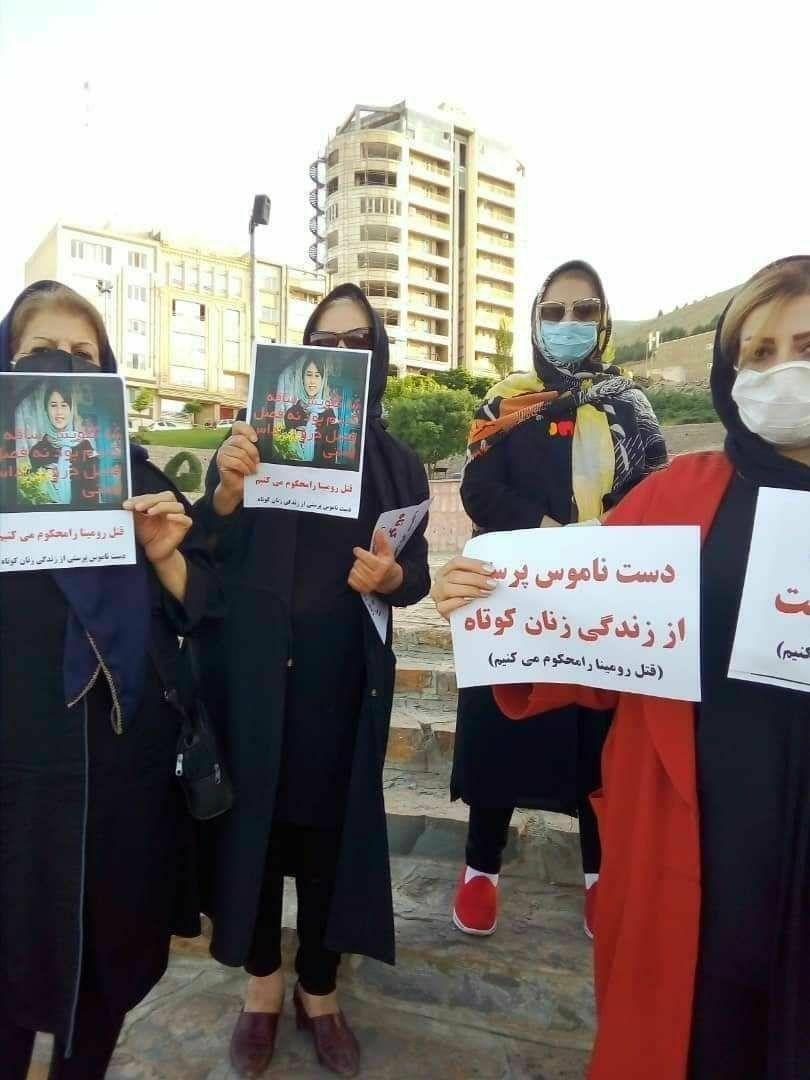 Women in the Kurdish city of Sanandaj took the street last week to express their concern over the murder of Romina and increasing violence against Iranian women.