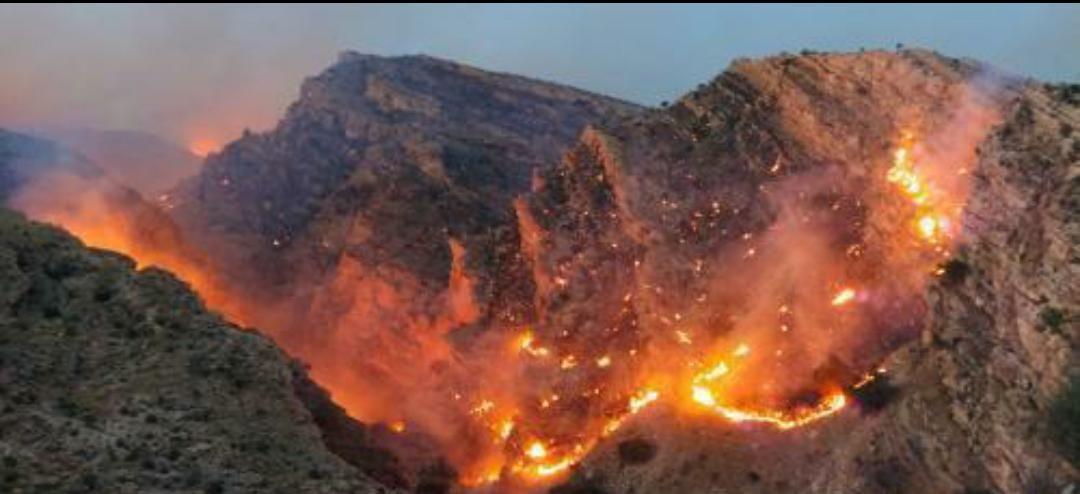 Iranian government has been accused of inaction against a large wildfire raging Wildfires across five Iranian provinces in the western and southern parts of the country for several days.
The fire, which is causing extensive damage to the environment and wildlife, from the forests in Kohkiloyeh and Boyer Ahmad Province but later affected highlands in four other provinces of Ilam, Kurdistan, Khuzestan and Bushehr.
An environmental activist from Iran told Avatoday on condition of anonymity that only a small number of Iranian Army have been trying to help but all of their efforts were failed due to the lack of sufficient facilities.
"A helicopter was sent to the Zagross mountains, but it didn't work properly," the source said, adding that "there are not enough equipment to deal with the fire."
Another activist criticized the government for lack of cooperation among its different organizations, which according to the source, ignored the problem.