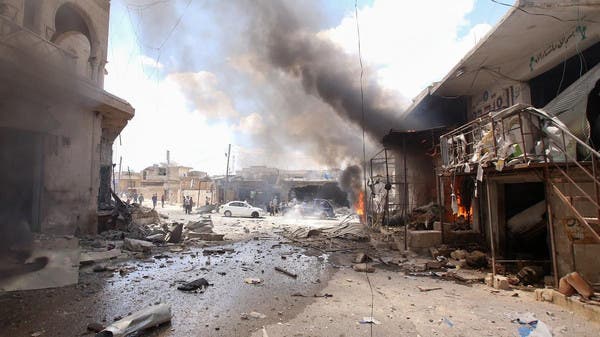 Unidentified warplanes hit a base in Syria on Saturday night, killing seven Iran-backed militias, a UK-based Syrian opposition war monitor group announced.
"The airstrikes targeted a base near the town of Al-Bukamal close to the border with Iraq," said the Syrian Observatory for Human Rights (SOAR), according to the AP.
Reports said Israel had probably carried out the attack, but no evidence have been provided so far.
The strikes came days after shipments arrived at the base from Iraq, according to SOAR and the Deir Ezzor 24 news website.