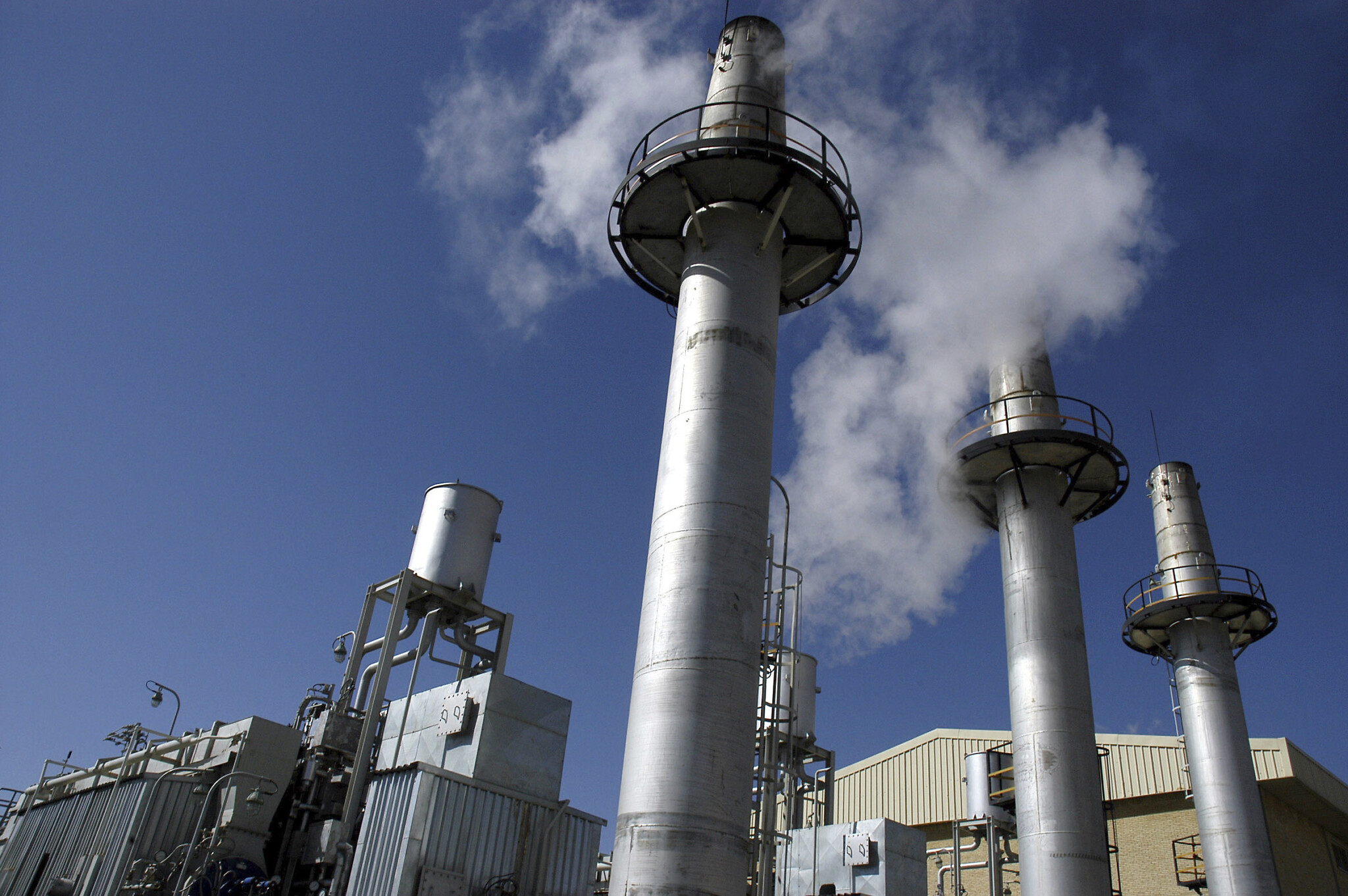 The head of Iran's atomic agency Ali Akbar Salehi on Tuesday said his country works on modernizing the Arak heavy water plant and that the project is progressing.
 He has also stated that efforts to construct two new reactors at the Bushehr nuclear plant have been made.
"Modernization and completion of Khondab (Arak) heavy water reactor is underway based on the contents of the Joint Comprehensive Plan of Action (JCPOA)," Salehi was quoted saying by the Fars news agency, referring to the 2015 Iran nuclear deal.
The comment made as a message marking the country's national nuclear day.
The new remarks show that Iran is pushing ahead with work in a number of fields related to its nuclear program, including uranium enrichment.
The nuclear deal, known as the Joint Comprehensive Plan of Action, offered sanctions relief for Iran in return for it dismantling the weapons-capable aspects of its nuclear program.
Iran has gradually decreased its commitment to the nuclear since May 2018, when US president Donald Trump withdrew from the deal and imposed new rounds of sanctions on Tehran.