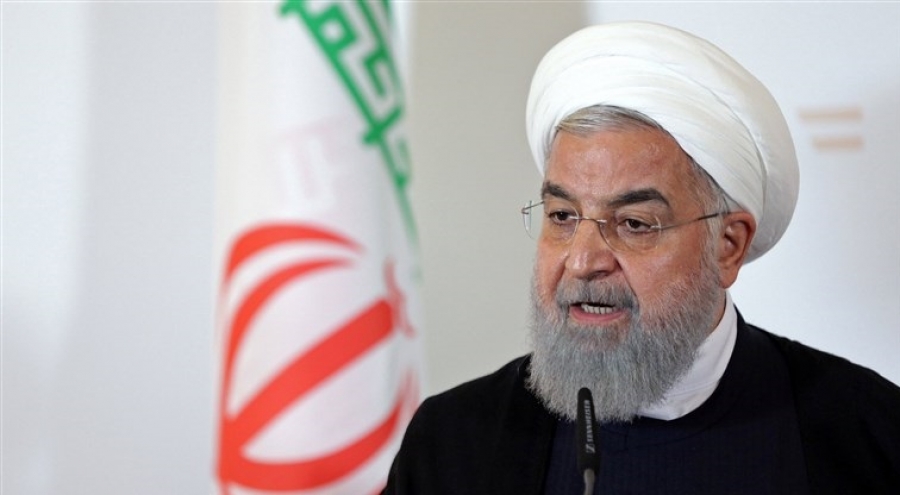 Iranian President Hassan Rouhani warned Iranians of US President's Donald Trump "maximum pressure" approach, claiming that they must not allow him to harm national unity, Reuters reported.
Rouhani's speech came ahead of parliamentary election and published live on his official website.
"We should not let Trump succeed in creating gaps between the establishment and people ... We should remain united ... Don't turn your back on (Feb. 21) elections. Let's have a high turn out," said Rouhani in a speech broadcast live on his official website.
Iranian authorities are under increasing pressure since the imposing of international sanctions by US IN 2018, which led to economic crisis and internal dissatisfactions.
Reports say Iranian government is suffering from declining legitimacy especially after the killing of 1500 protesters in November.