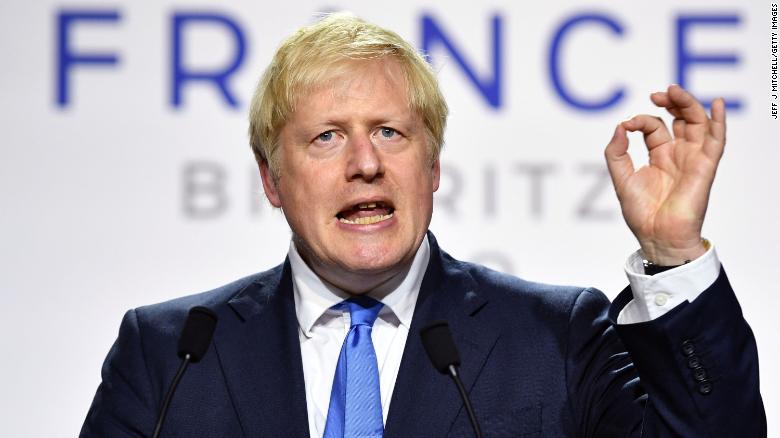 UK Prime Minister Boris Johnson declared on Wednesday that the recent protests in Iran are clear sign of "real popular dissatisfaction" with the authorities, Reuters reported.
"My own feeling is that this is not just about fuel prices, this is a sign of real popular dissatisfaction with the regime and frankly I am by no means surprised," Johnson told reporters at a NATO summit.
Iranian people in more than 150 cities across the country took the streets in mid-November, protesting over fuel price hikes.
Hundreds of protesters were killed and thousands more have been arrested.
"As so often, Iranian disruption in the region is a distraction from the failing of the Iranian regime," the UK Prime Minister added.