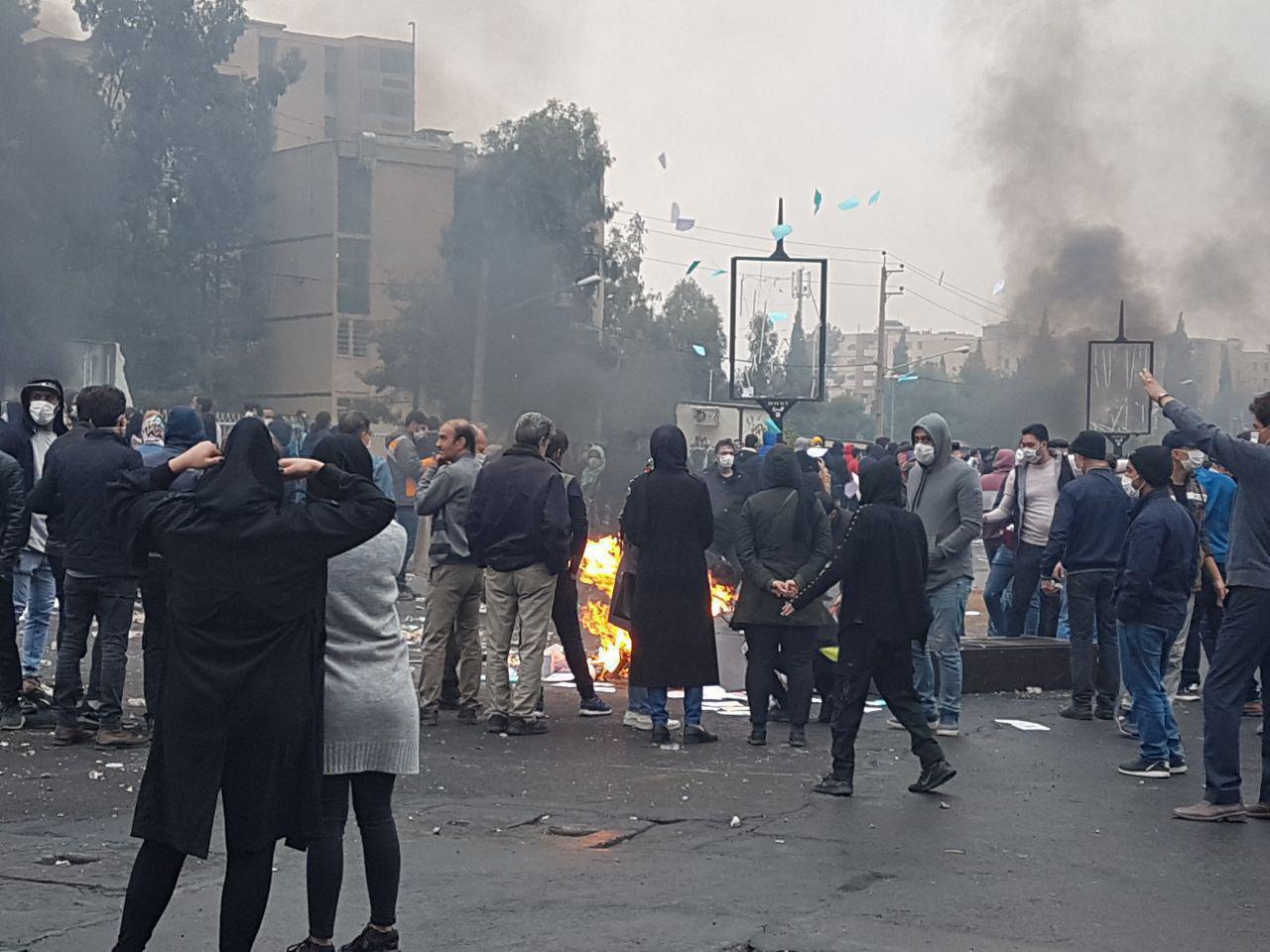 Human rights watchdog Amnesty International is investigating a "brutal crackdown" by Islamic Republic of Iran against civilians and slammed the regime for cutting off internet, the organization said in a tweet late Monday.
"We are alarmed that authorities have shut down the internet to create an information blackout of their brutal crackdown. We are investigating," Amnesty International said.
Iranian authorities have completely shut down country's internet services as nation-wide protests on Saturday turned into violent by security forces, killing at least 30 civilians.
"We are horrified at reports that dozens of protesters have been killed in #Iran, hundreds injured & over 1000 arrested since Friday," it added.
The situation in two Kurdish cities of Javanrud and Mariwan reported severe as both cities were set on fire, when clashes erupted between security forces and civilians.
A Video received from Javanrud showed Iranian forces deployed at the roof of the city's local branch of ministry of justice, shooting protesters.
Iran's Supreme Leader Ali Khamenei on Sunday backed a government's decision that tripled petrol price and asked the security forces to "bring back security and stability to the country."
The President of Iran Hassan Rouhani has also justified the security forces brutal attacks on civilians.
Iranian Revolutionary Guard Corps, which is the country's top military organization and designated as terrorist by US, have also supported the bloody attacks on Monday.
The protests have reportedly continued in dozens of Iranian cities on Monday.