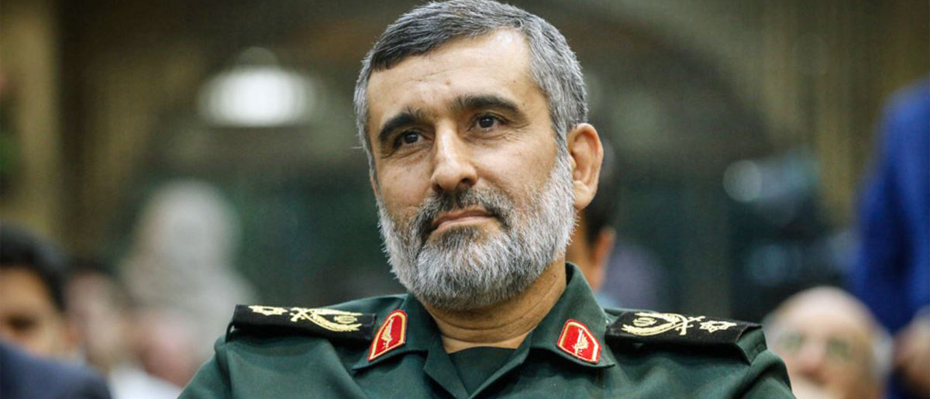 A commander of Iran's Revolutionary Guard Corps has warned once again on Sunday that his country's missiles can approach US bases and aircrafts in the Persian Gulf.
"Everyone must understand that all of American bases and their aircraft carriers in a distance of up to 2,000 kilometers around Iran are within the range of our missiles," Amirali Hajizadeh, the head of Guards 'Aerospace Fore said.
His claim came as Iran-backed Houthis in Yemen attacked two Saudi Aramco plants on Saturday.
Iranian authorities and especially officials within the Revolutionary Guards have been threatening US forces in the region since tensions further escalated between the two foes.
A number of US authorities including the Secretary of State Mike Pompeo have blamed Iran for the Saturday attacks on Saudi Arabia's facilities. A republican senator Lindsey Graham went further and suggested to attack Iran's oil refineries if provocations continue.