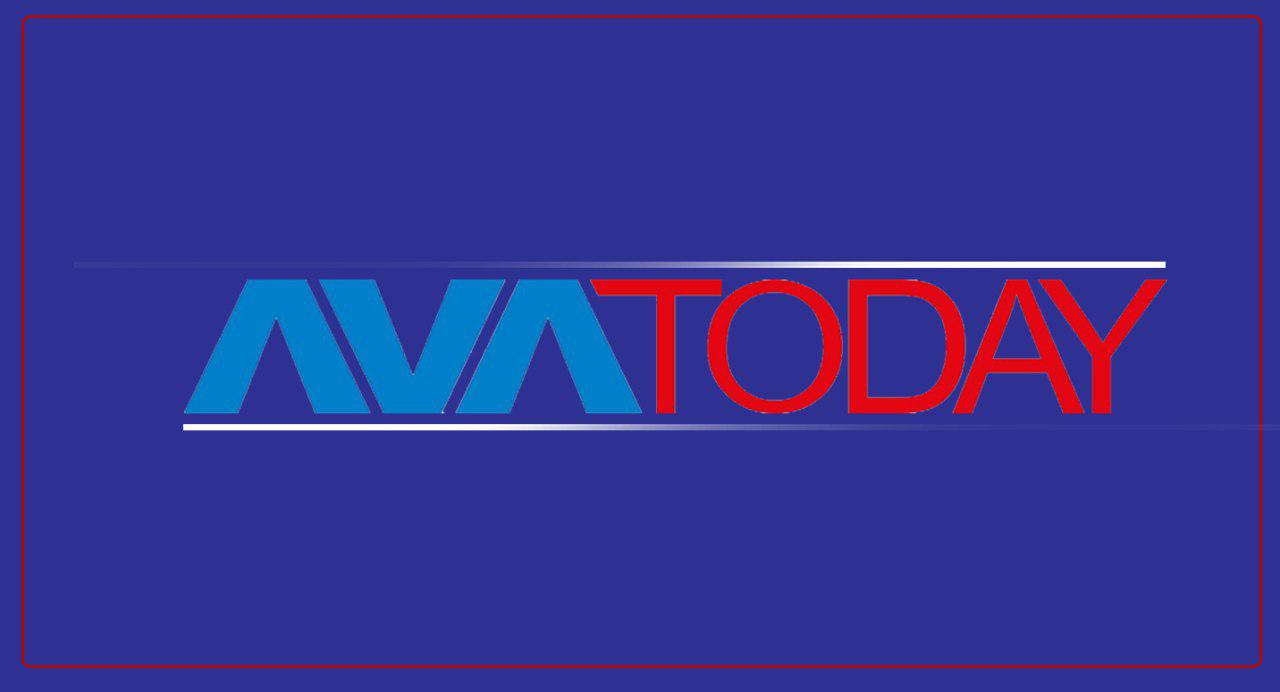 Iranian Judiciary on Tuesday convicted three detainees of spying for Israeli Intelligence agency (Mosad) and sentenced them to Jail.
Anousheh Ashouri, a British-Iranian dual national was sentenced to 10 years in jail and fined $36,600 "for spaying for Mosad."
Ali Johari, another Iranian citizen was also sentenced to 10 years in jail "for working for Israel." The Judiciary claimed that Johari has visited Israel several times in the past and was missioned to pass information regarding IRGC to Mosad.
Aras Amiri, another Iranian citizen, employed by the British Council in Tehran was also sentenced to 10 years in prison.
Dozens of dual citizens have been arrested in Iran in recent years, most of them are convicted of spying for foreign countries especially the US, UK and Israel.