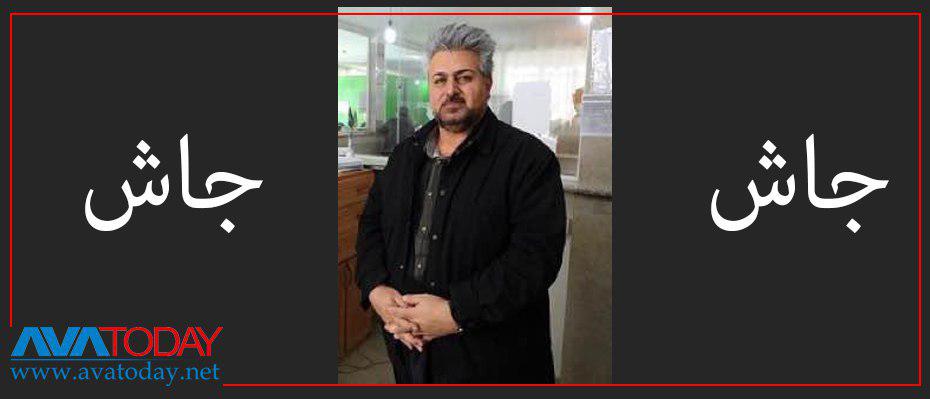 Iranian Intelligence agency knows as Etelaat, in a new round of pressure on the founder of Avatoday Ali Jawanmardi, raided the house of his father in Mahabad on Sunday and threatened his mother to death.
Hossein Mostafapour, a Kurdish agent of Etelaat from Sardasht raided the house house of Jawanmardi's father, aimed to increase pressure on his family.
Mostafapour burnt all the family photos and put a gun to his mother's head and threatening her to death.
Avatoday, an Iranian opposition media outlet, has been facing severe pressure and threat from Iranian regime since it was founded in 2017.