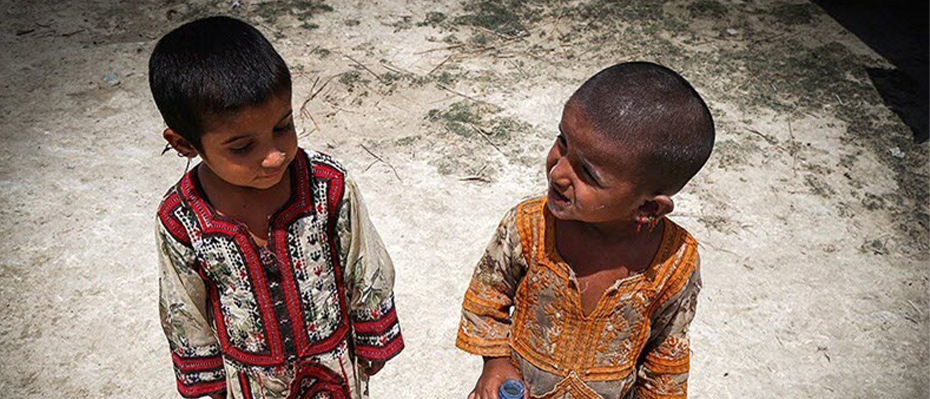 Center for Human Rights in Iran (CHRI) published on Tuesday a special report and a fact sheet on Iranian children and the massive abuses and right violations they are facing in that country.
"While there is a committed constituency for children's rights in Iran, serious issues remain unaddressed, as highlighted in a new fact sheet," the center announced.
CHRI's executive director, Hadi Ghaemi noted that despite all the efforts by right advocates to protect children, serious issues remain hidden.
"Advocates in Iran have worked hard for children's rights, but critical issues such as juvenile executions, child labor and child marriage remain to be addressed," Ghaemi explained.
Iran allows girls as young as 13 years old to be married. Youngers can also be married with father and judge's consent.
According to the fact sheet, "17 percent of Iranian girl are married under the age of 18, and 6 percent between ages 10 and 14."
The report said that although the UN estimated 3 million of child laborers in Iran, Iranian NGOs says the number id close to 7 million. More than 200,000 children are living in the street and 3 million children with disabilities have no access to necessary services based on their needs.
The fact sheet has also highlighted the problem of at least one migrant children, primarily Afghan, who are subject to forced labor and child trafficking for sex trade and child soldiers.