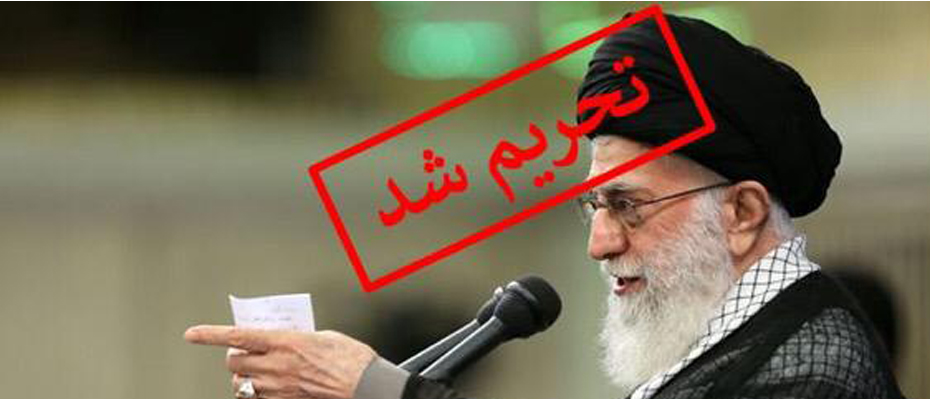 Islamic Republic's  Supreme Leader Ali Khamenei said his country will never give in to US sanctions and "insults," his official website reported on Wednesday.
Khamenei's comment followed by Tehran's recent announcement to speed up enriching uranium as the country is reducing its commitments under 2015 nuclear deal.
"The Iranian nation will not give in and retreat in the face of such insults," the Wednesday's statement read.
In May 2018, Donald trump withdrew from Iran nuclear deal, accusing Tehran of violating the terms.
In October, United states imposed sanctions against Iran's oil and shipping sector, aiming to cut off Tehran's oil export. More US sanctions came against Iran since then, causing an escalation of tensions between the two foes.
US President Donald Trump on Monday imposed new sanctions on Iran's Supreme Leader Ayatollah Ali Khamenei and his office.