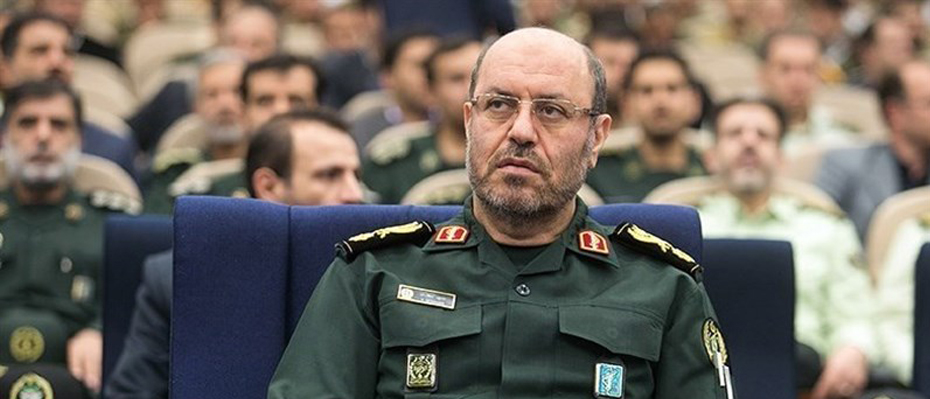 Hossein Dehghan, Iran's former defense minister threatened to erase Israel from world map if war between Iran and the US breaks out.
"Israel knows that Iran will erase its entity and uproot it from existence in case of a war," Dehghan told Alnujaba TV.
He also claimed that Iran can destroy all the US military bases in the Middle East.
"Our missiles can totally demolish those bases," he said.
Dehghan was Iran's defense minister from 2013 to 2017. He is now serving as defense advisor to Islamic Republic's Supreme Leader, Ali Khamenei.
Tensions have been raising once again between Washington and Tehran following the attacks of six oil tankers and downing of an American Navy drone by the Iranian Revolutionary Guard Corps (IRGCs).