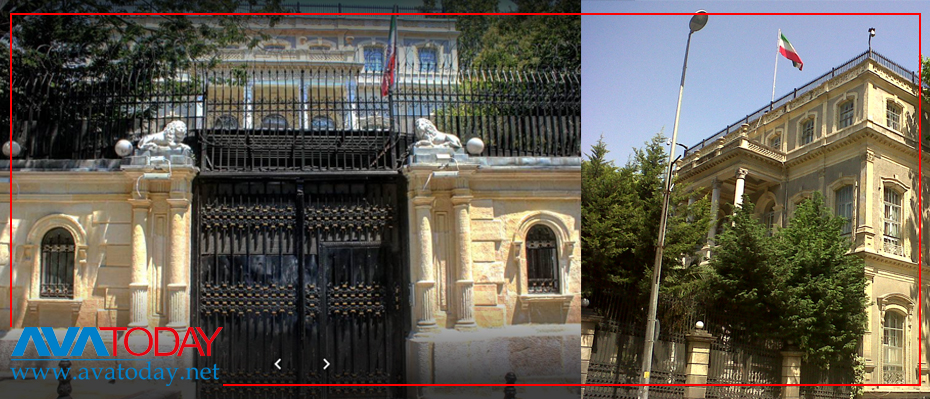 A confidential source informed Avatoday on condition of anonymity on the illegal business operated by Iranian Consulate in Istanbul, which among the others are forgery and human trafficking.
"A network of forgery is doing business inside the Iranian Consulate, making fake documents for people who are trying to enter Europe illegally," the source told Avatoday.
"people pay a lot of money for the forged documents, which are made by Iranian officials inside the consulate…It is a new business," he explained.
Over one million Iranian people have escaped to neighboring country, Turkey, mostly due to the financial crisis at home. They are hoping to enter the European Union in search for a better life.
"Iranians can no longer easily enter Europe and now Iran is abusing the situation and making money out of human trafficking and forgery," the source informed.