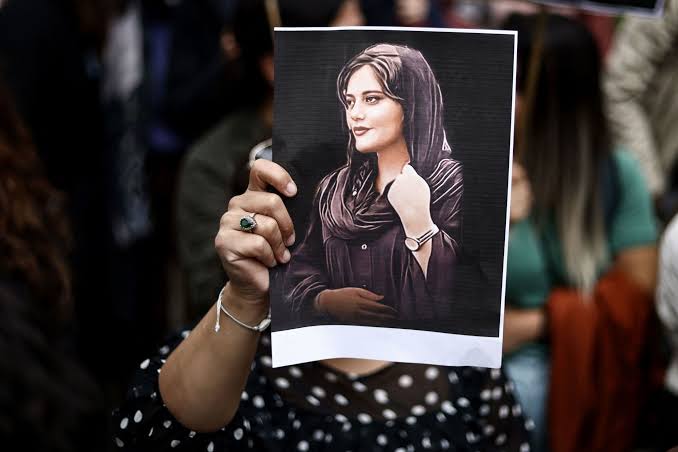 Iran is trying hard to avoid a possible repeat of uprising ahead of the first anniversary of the death of Jina Mahsa Amini, arresting women's rights activists and family members of people killed during last year's nationwide protests, local and international human rights groups reported Wednesday.
Amini, a 22-year-old Kurdish-Iranian woman, died last September after being detained by the regime's infamous morality police and taken to a "re-education center," allegedly for not abiding by the country's conservative dress code.
Protests sparked by Amini's death, the largest Iran has witnessed in years, were met with a brutal crackdown by Iran's security forces.
More than 300 people were killed in the protests, including more than 40 children, the UN said in November last year. US-based Human Rights Activists News Agency (HRANA) in January placed the number at more than 500, including 70 children.
Across 10 provinces, families of 33 people killed during the protests have been subjected to "human rights violations" in recent months, and the families of two people executed in connection with the protests were harassed and intimidated, Amnesty International said in a report this week.
Meanwhile, Bidarzani, an independent women's rights group, alleges in social media posts that 11 women's rights activists and one man were arrested in Gilan province over the last week.