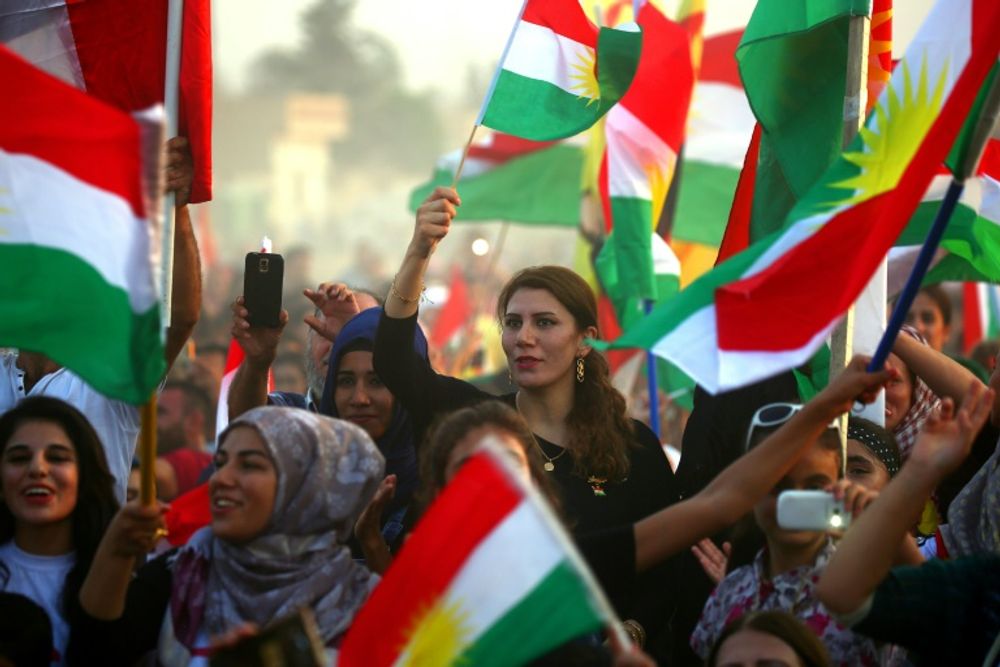 The US has reportedly struck a secret deal with Kurds in Iraq, according to a report this week from the Iranian state-run Mehr news agency, increasing Tehran's worries. 
According to Mehr, the deal concerns the US approval of a sale of "advanced air defense systems" to Iraqi Kurdistan.
Iranian news agency Mehr reports that the deal was struck without the consent of the Iraqi central government. It went on to relay the Iranian government's displeasure at the move. 
Nasser Kanani, the Iranian foreign ministry spokesperson was quoted by the report as saying, "We have never trusted the US government and we will never trust it because it has pursued its relations to create tension between countries." The spokesperson added that Iran expected explanations from the Iraqi government regarding the deal.