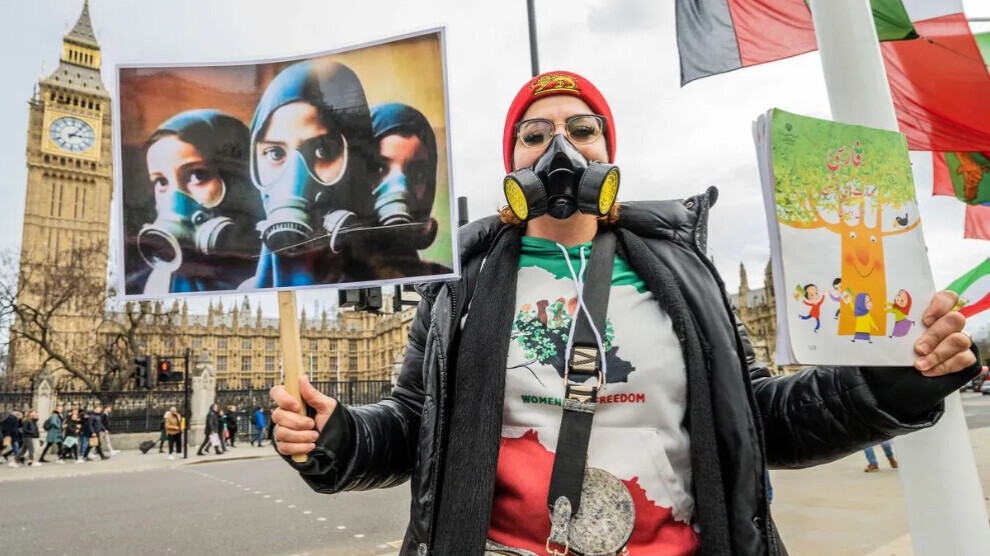 Poison attacks on schoolgirls in Iran continues, with no reliable evidence on the causes and the preparators.
Many students are reported to have been affected by the gases on Sunday.
Iranian students, mostly schoolgirls, were affected in the past three months by a wave of suspected poison attacks, with symptoms including nausea, headaches, coughing, breathing difficulties, and heart palpitations.
The Ministry of Interior announced that more than 100 suspects have been detained so far.
According to Iranian officials, suspects have been detained in Tehran and in 10 other provinces. No further elaboration was given on the incidents.
Schoolgirls have been on the forefront of protests that have rocked the country following the death of 22-year-old Jina Mahsa Amini in morality police custody in September after the young Kurdish-Iranian woman was arrested for allegedly not wearing her hijab properly.
Iranians organized protests on Sunday in New Zealand, Canada, America, Sweden, Italy, France, Denmark, Germany and many more countries and expressed their support for the 'Jin, Jiyan, Azadi' (Woman, Life, Freedom) uprising.
At least 30 students at Allamah Tabatabai University in Tehran were banned from entering the university after protesting against the poison attacks against female students.