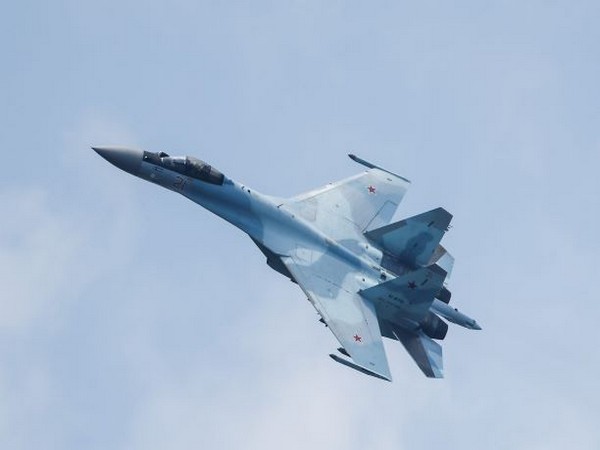 Iran has finalized a deal to buy advanced Su-35 fighter planes from Russia, Iranian state media said on Saturday, further expanding a relationship that has resulted in Iranian-built drones used in Russia's war on Ukraine.
"The Sukhoi-35 fighter planes are technically acceptable to Iran, and Iran has finalized a contract for their purchase," the IRIB quoted Iran's mission to the United Nations as saying in New York.
The report did not elaborate on the details of the deal.The mission said Iran had also inquired about buying military aircraft from several other, unnamed countries, IRIB reported.
Russian President Vladimir Putin met Iranian Supreme Leader Ayatollah Ali Khamenei in Tehran last July, stressing closer ties.
Iran has acknowledged sending drones to Russia but says they were sent before Moscow's invasion of Ukraine last year. Moscow denies that its forces use Iranian-built drones in Ukraine, although many have been shot down and recovered there.